Two days ahead of the release of a preliminary list of Chicago Public Schools that are slated to be closed, Alderman Proco "Joe" Moreno (1st) was practically booed off the stage during a heated community hearing on school closures.
The video illustrates the impassioned pleas that have come from parents, students and other community members that have been on display at hearings a CPS-appointed commission has held on the matter in recent weeks.
Last month, the shouts of community members at a hearing at Truman College similarly drowned out district officials who were expected to present school metrics. Last week, at a meeting on the city's West Side, police barricaded the doors as more than a thousand people gathered to discuss closures at the Arturo Velasquez Institute's auditorium, DNAinfo reported.
Meanwhile, a group of Chicago parents called Parents 4 Teachers on Tuesday announced that they had filed a complaint with the CPS Inspector General James M. Sullivan. The group is seeking an investigation into the process by which CPS officials have determined which schools it plans to close, according to WBEZ, and has accused the district-appointed closing commission of having conflicts of interest tied to charter school networks.
"Someone from the outside needs to come in and shine a light on what's going on at central office, they need to see what's going on behind closed doors and make that information available to the public," Parents 4 Teachers cofounder Erica Clark told the station.
Publicly, CPS has projected annual savings of $500,000 to $800,000 for each school closed. Privately, their estimates are lower – as low as $140,000 per school. And they estimate that upfront closing costs, including severance pay, security, and moving costs, could be as high as $4.5 million per school, potentially wiping out any savings for many years.
Before You Go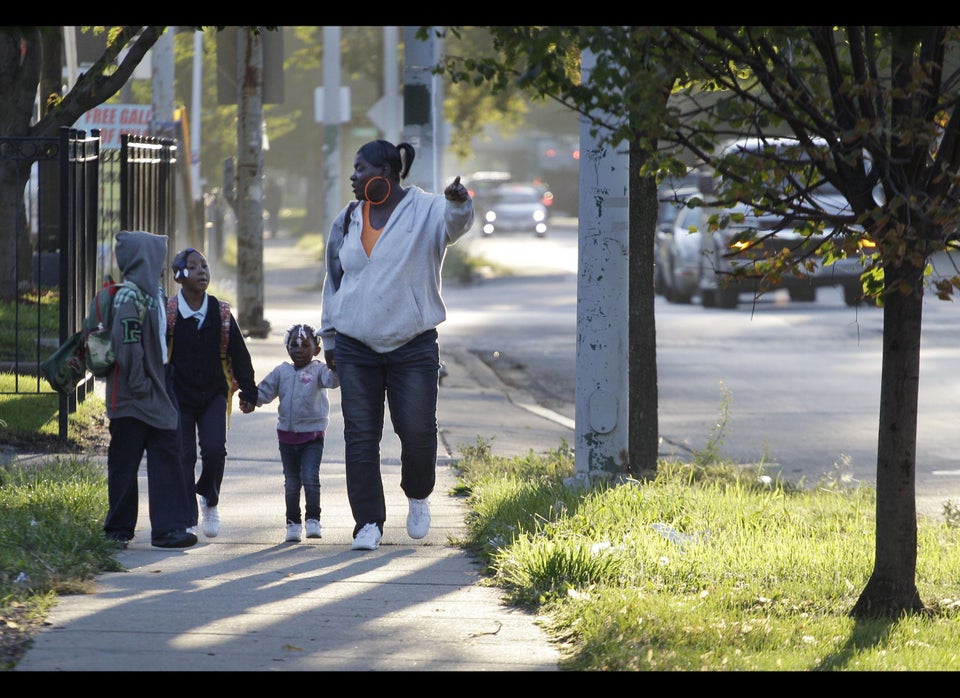 Chicago Teachers Strike
Popular in the Community