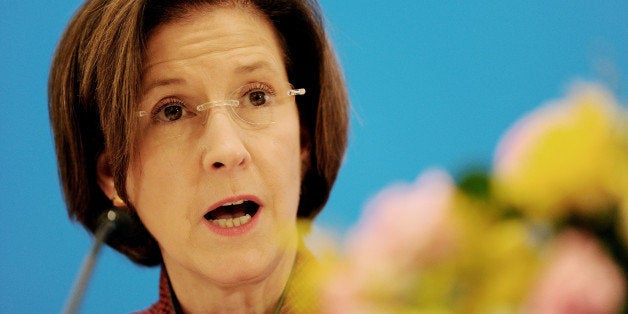 But the shutdown has left only 23 of the commission's 540 staffers on the job. All of the CPSC field investigators and port inspectors have been furloughed, leaving only a skeleton crew to investigate safety concerns for all products on the market in the U.S. As a result, the commission can only investigate complaints it considers an "imminent threat" to human life.
"We can't protect people," Inez Tenenbaum, CPSC chairwoman, told The Huffington Post on Friday, noting that there is a "very high threshold" to what the agency considers an imminent threat. "Our legal staff has taken a very strict construction of what is an imminent threat," she said.
"We can't pursue product hazards that fall below an imminent threat," said Tenenbaum.
It also means the commission's prevention work has stopped, Tenenbaum said. Not having inspectors at the country's shipping ports means CPSC can't head off toys that contain too much lead or tiny parts that pose a choking hazard before they make it into U.S. stores. Staff trips to China and Indonesia to teach manufacturers there about how to comply with U.S. product safety standards were canceled as well. Work on new product standards and civil penalty negotiations has stopped.
People can still report product concerns via the CPSC's hotline and website. But there's no staff to investigate the complaint if it's not considered an imminent threat -- no one to determine if there needs to be a recall, and to post that recall on the CPSC website so consumers know about it. Tenenbaum said the CPSC receives about 200 product safety complaints every day. Most will go unaddressed until the shutdown ends.
"Because of the shutdown, CPSC is unable to investigate these incidents and unable to educate consumers about the prevention of these tragedies," Weintraub told senators.
Ami Gadhia, senior policy counsel for Consumers Union, said it's "a really fuzzy line" between what's an imminent threat and what isn't. "You have no early warning to catch things," Gadhia said. "Essentially you're waiting for serious injury or death to happen."
Before You Go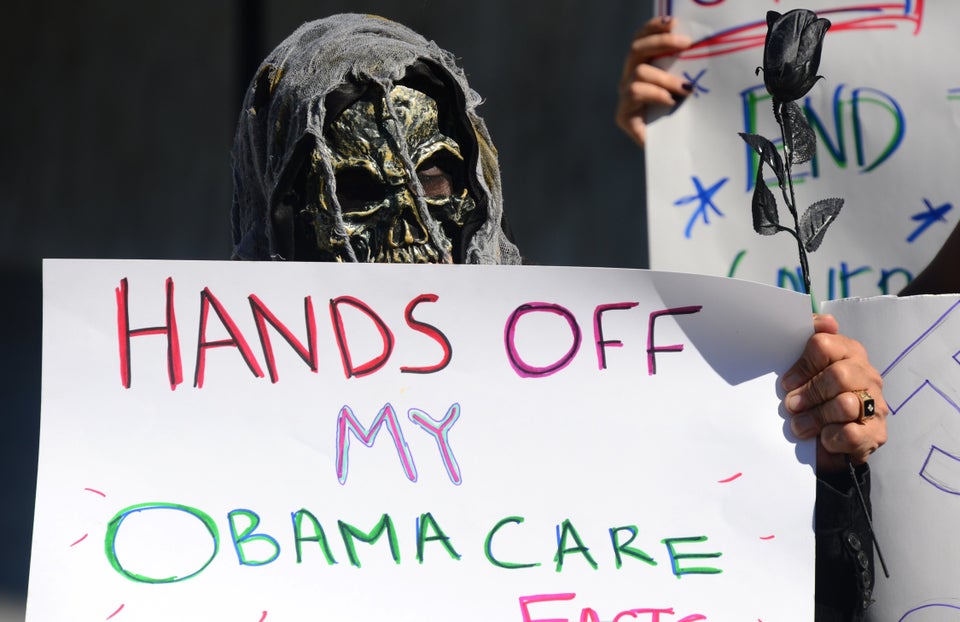 2013 Government Shutdown Protests
Popular in the Community