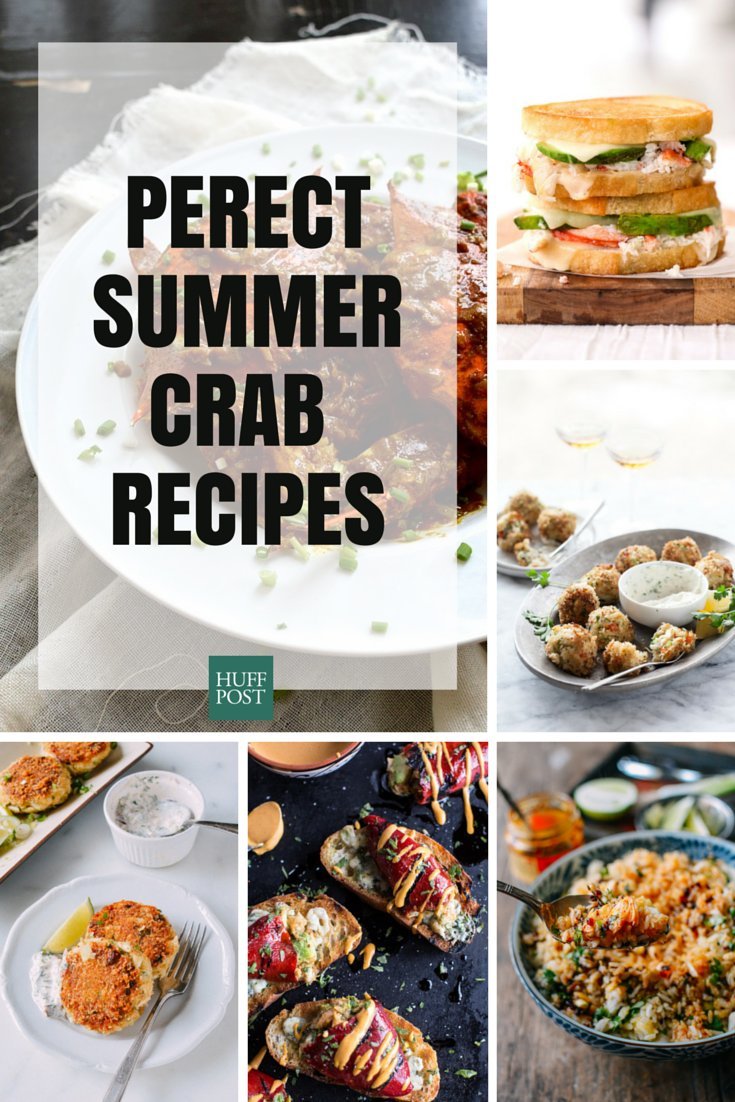 Photo credit: Foodie Crush, The Woks Of Life
It doesn't matter that these hard-shelled crustaceans roam the bottom of the ocean floor. When it shows up on our plates, crab is king. We're not just talking about king crab, there's blue crab, dungeness crab and stone crab to name a few other favorites. While we love crab served with nothing more than melted butter, when we think of all the possible crab recipes we can make, we're ready to put down the bib.
Crab cakes are definitely the most popular crab recipe around, but they're not the only one worth making. You can make crab sliders, crab panini and even crab fondue. Though, if you've never tasted a homemade crab cake recipe, we recommend giving it a try.
Crab Spaghetti With Lemon Gremolata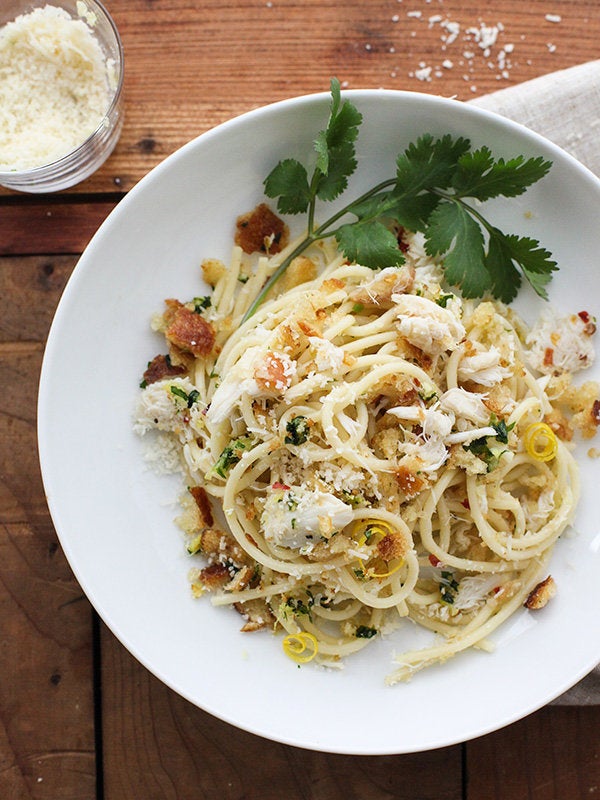 Crab Fried Rice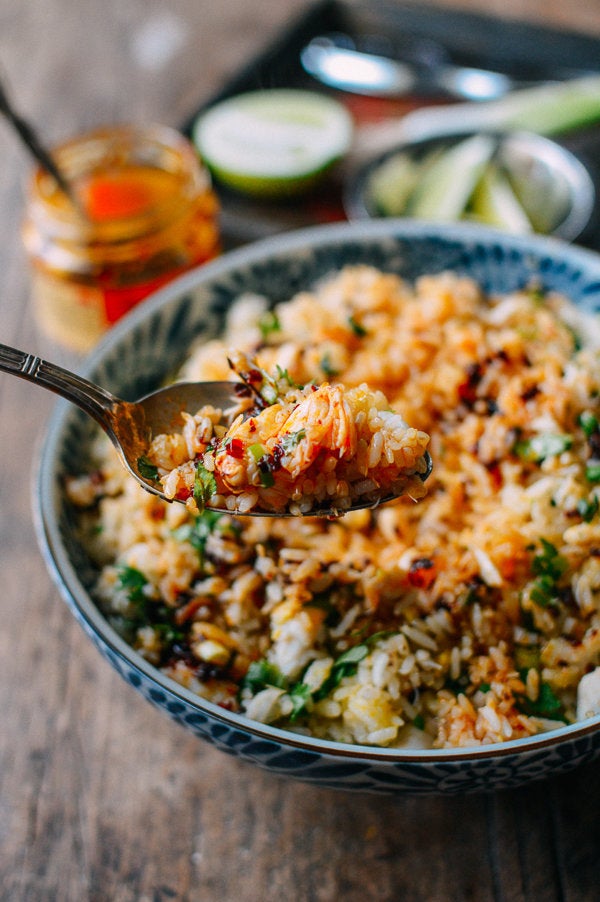 Crab Rangoon Dip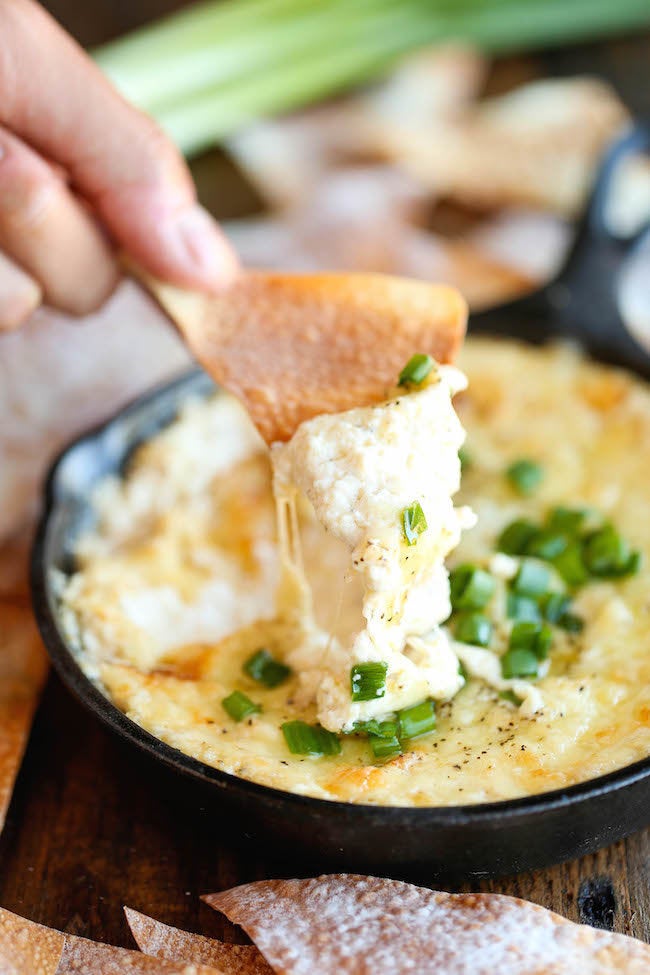 Cheesy Avocado Crab Stuffed Piquillo Pepper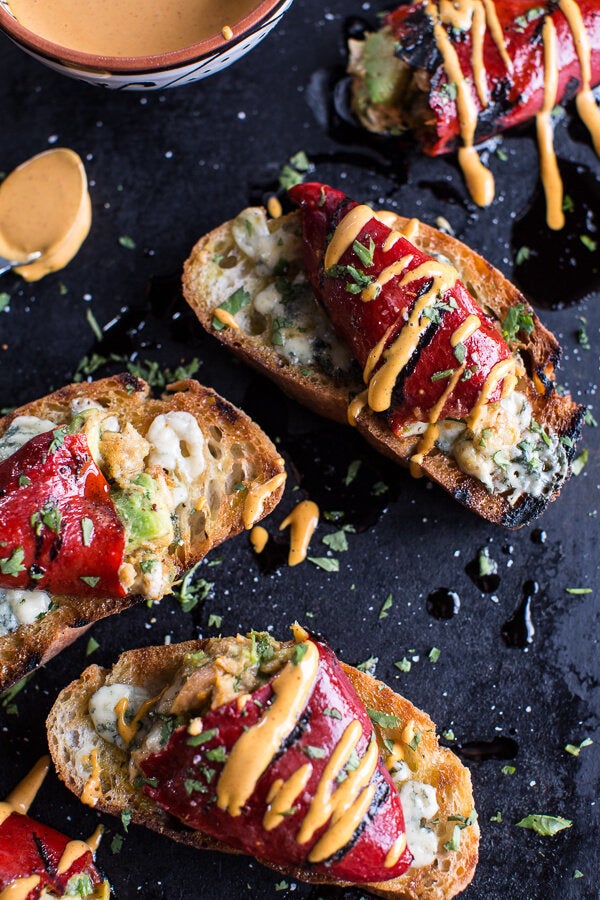 Sesame Panko Crab Cakes with Cilantro Lime Tartar Sauce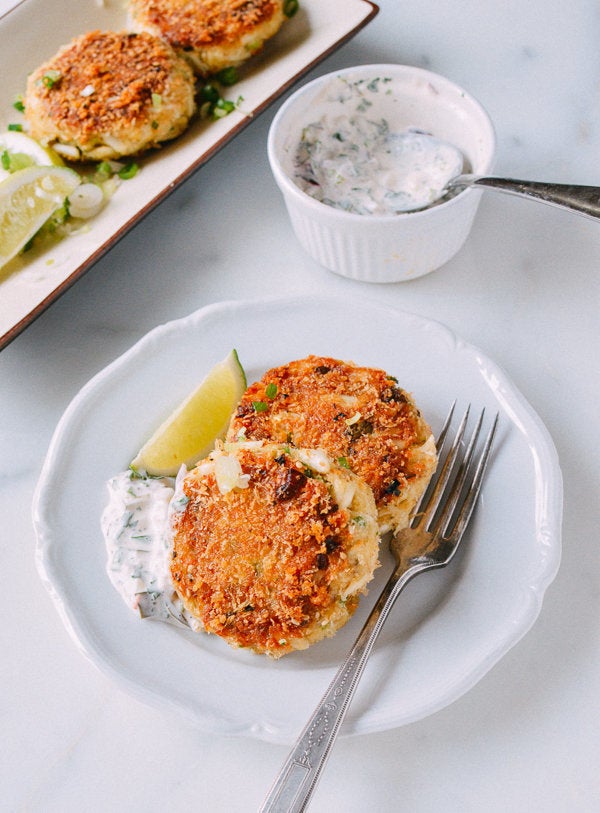 Crab Rangoon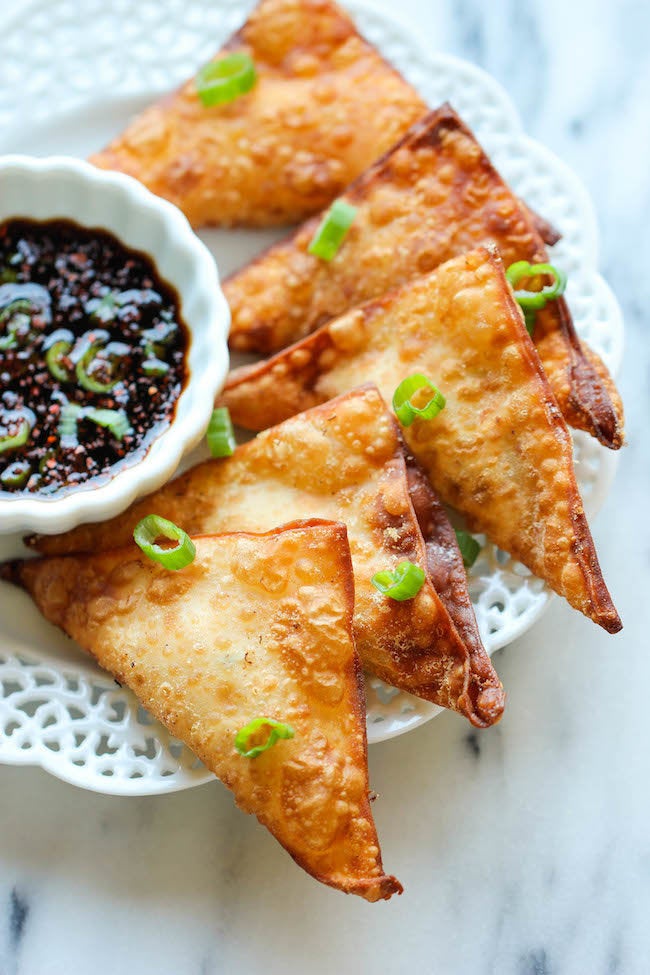 Crab and Avocado Grilled Cheese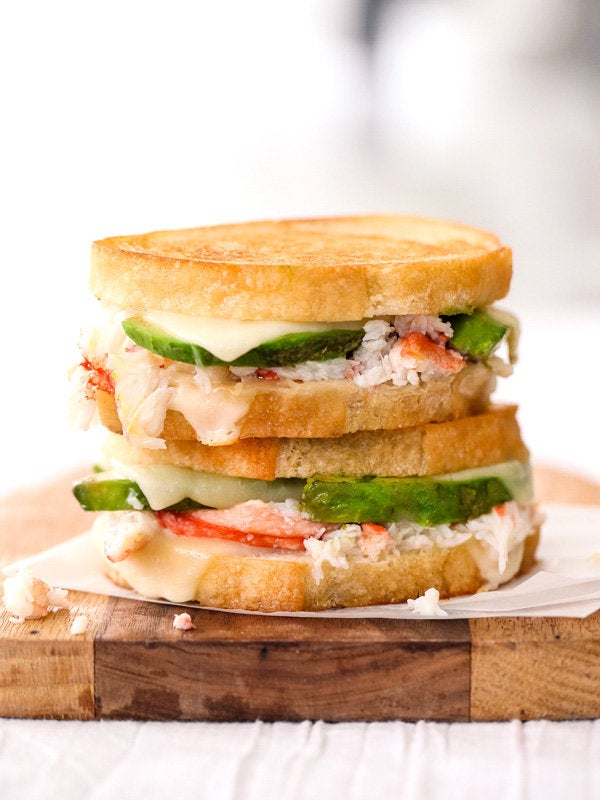 Cioppino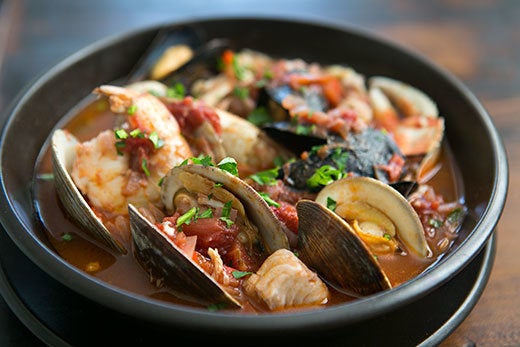 Creamy Tomato And Crab Fettuccine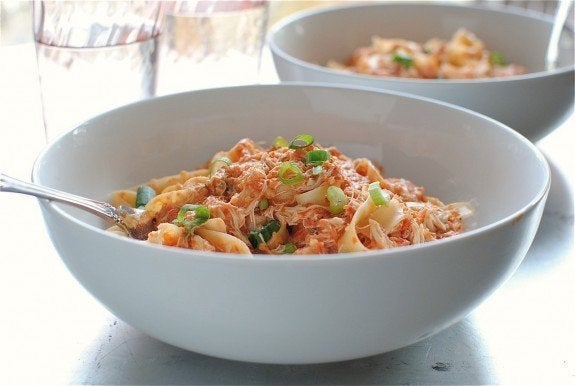 Crab Salad Sweet Potato Chip Bites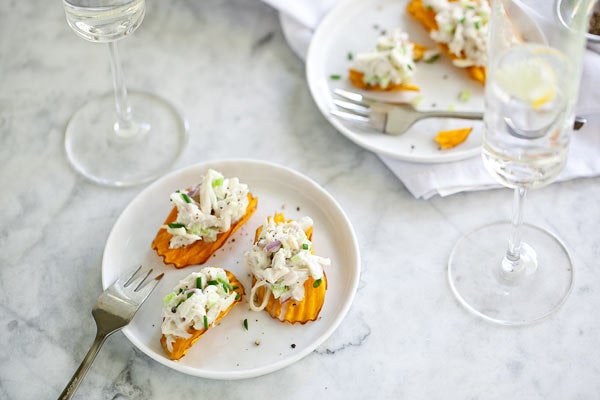 Curry Crab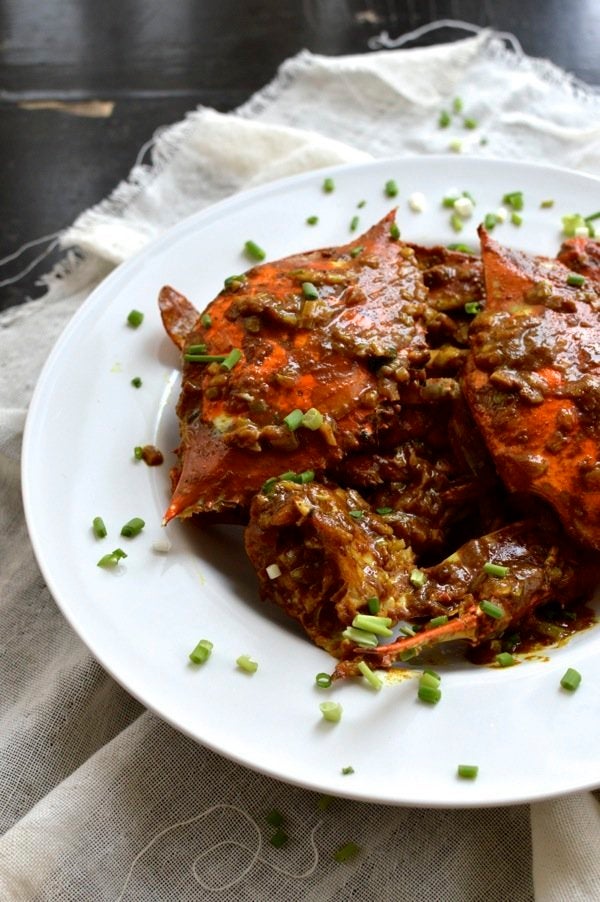 Classic King Crab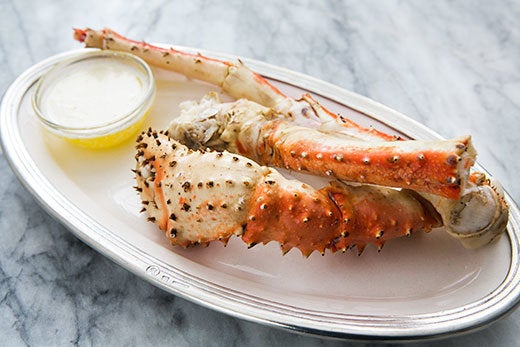 Crab Cake Poppers With Spicy Aioli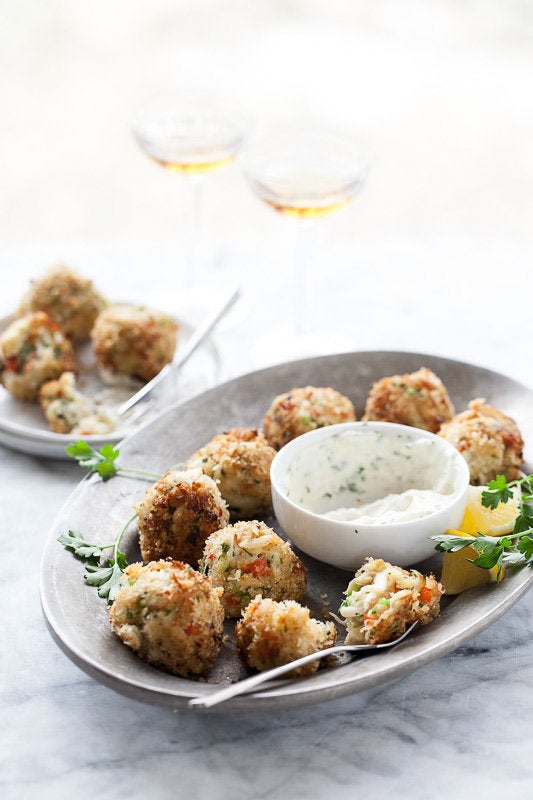 Crab Cake Sliders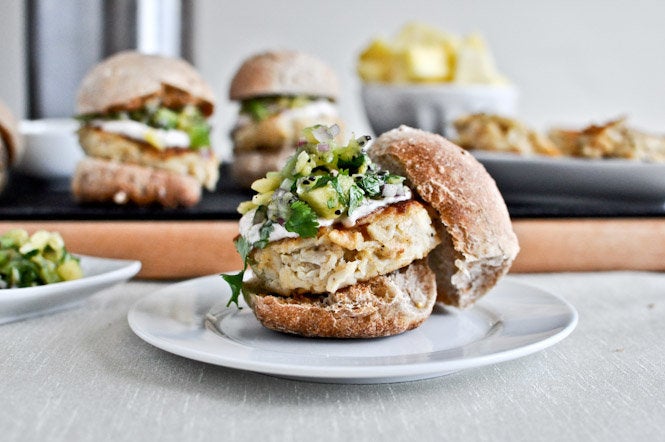 Crab Mac And Cheese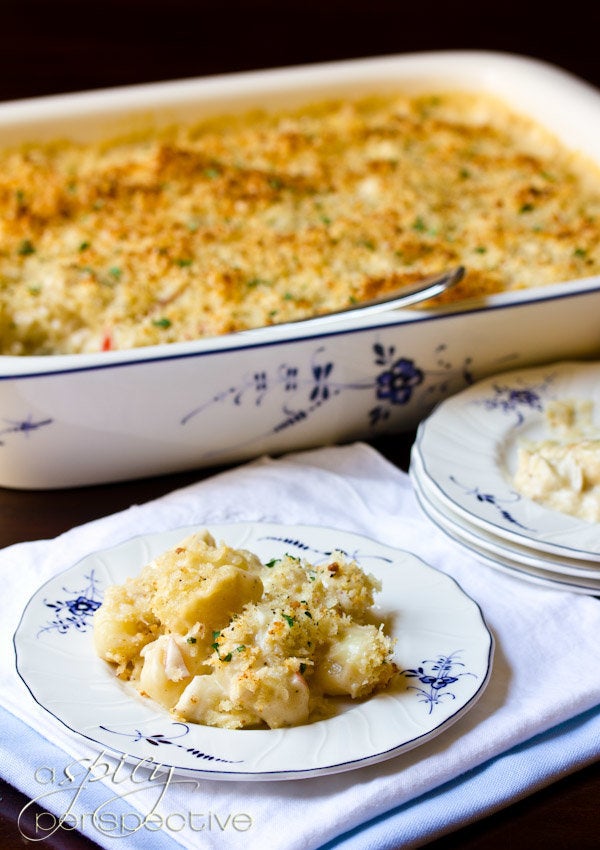 Crab Salad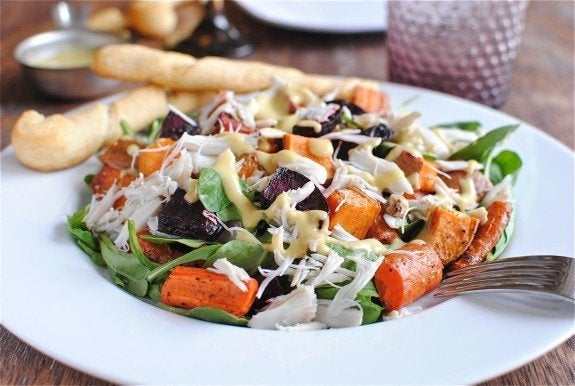 Crab And Artichoke Dip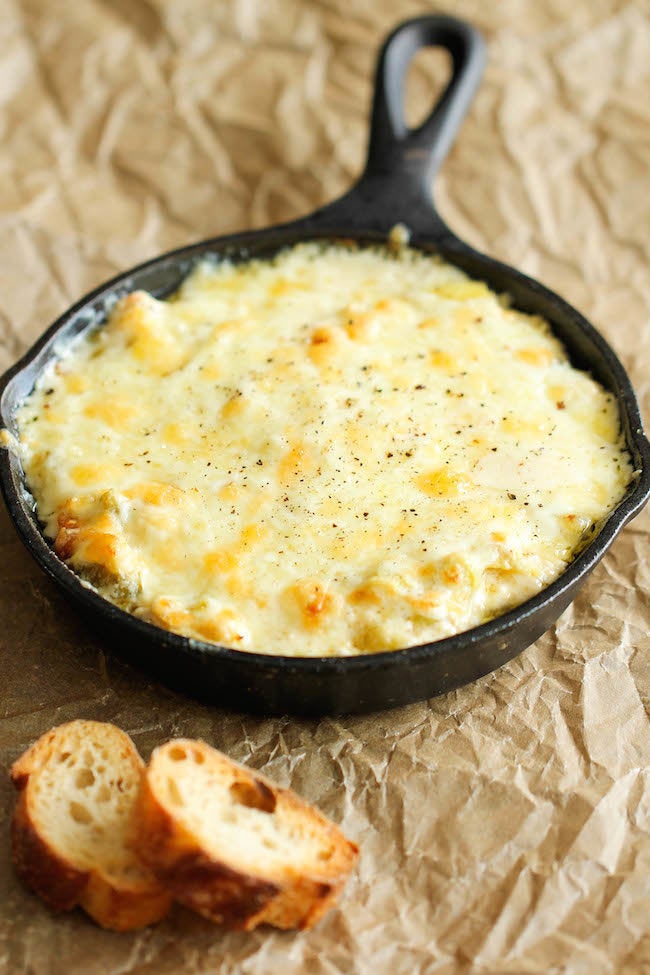 Crab Stuffed Salmon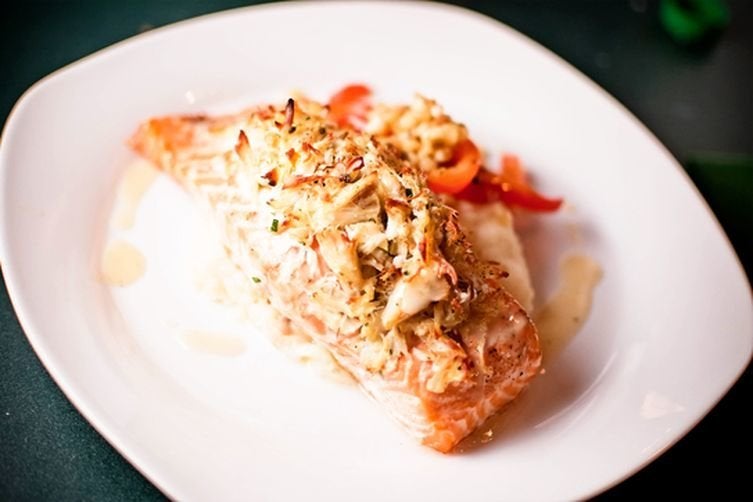 Crab Salad And Sourdough Panini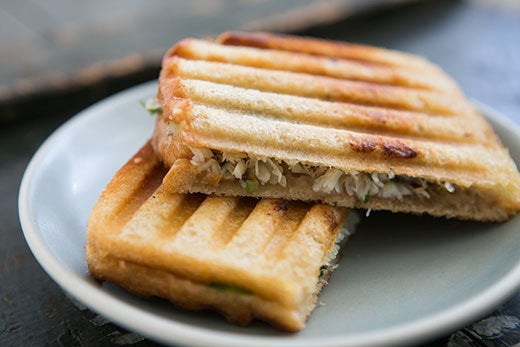 Avocado Crab Crostini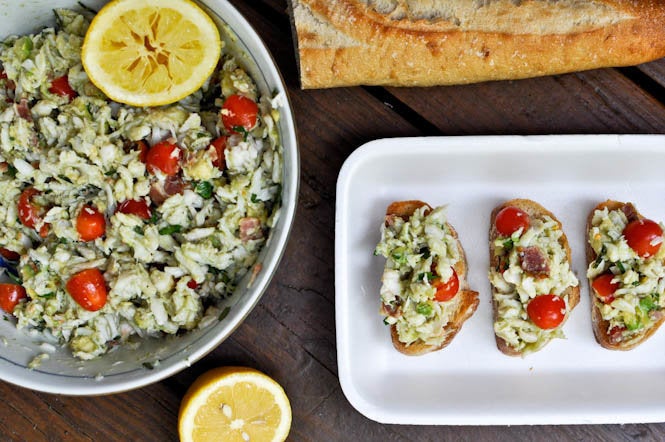 Scallion Ginger Cantonese Crab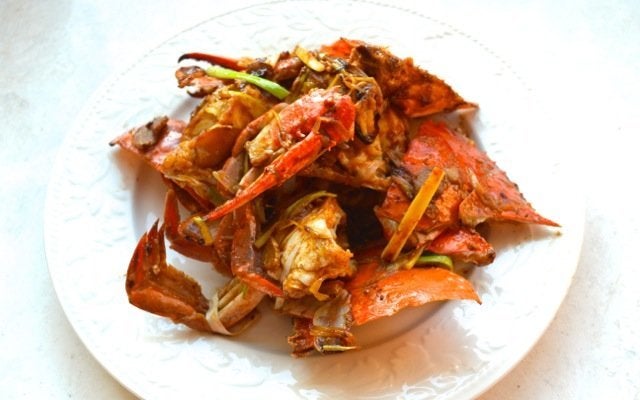 Related
Before You Go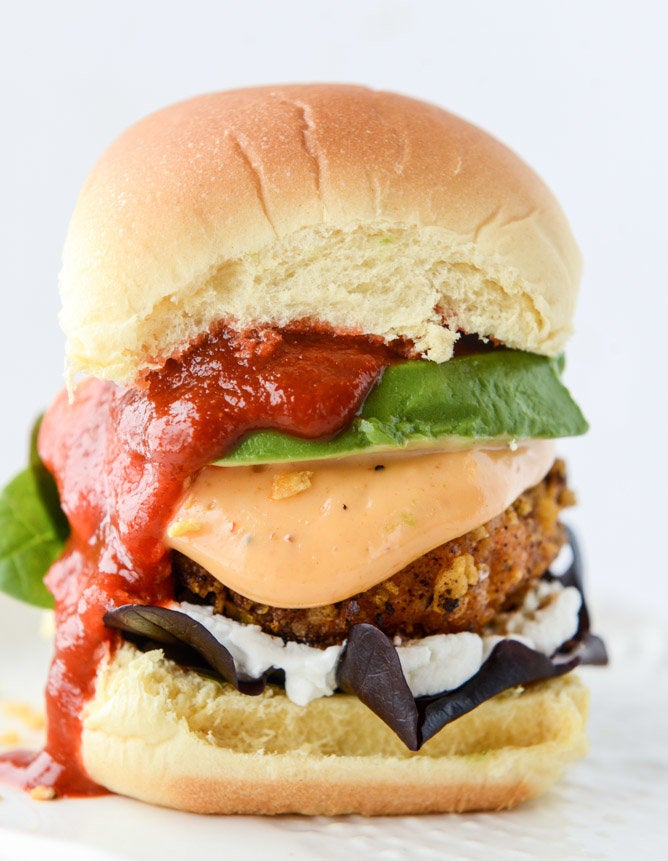 The Best Seafood Burgers