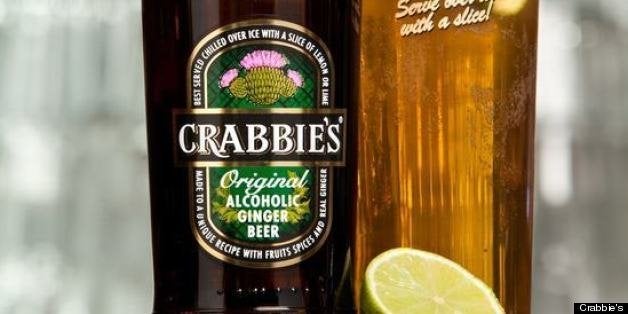 We weren't sure what to expect when we first heard about Crabbie's Alcoholic Ginger Beer. Actually, yes we were -- we were expecting something a bit too sweet without much character, like mildly boozy ginger ale. For the record, we were wrong. Scotland, we apologize.
Crabbie's, the UK's best-selling ginger beer, is finally available in the U.S., and we are quite pleased about it. This ginger beer is fermented, old-school style, and that method is reflected in the flavor -- slightly honeyed and floral, with way more complexity than we expected. Here's what our tasters thought about this boozy ginger beer.
I think this is a good product that, while good on its own, is better mixed into something, as it is just slightly too sweet. However, this goes down real smooth. As soon as I drank it, I immediately though "picnic."

Okay I take it back. I continue to drink it and it is just fine on its own.
I really like this. It tastes like beer made with crystallized ginger candy. Which, I suppose, makes it dangerous. This barely tastes like an alcoholic drink.
I like that it's less spicy than other ginger beers. It's almost like it's half apple half ginger. I get floral and honey notes.
Crabbie's is 4.8 percent alcohol by volume, which makes it an easy sipper on a warm day that isn't too heavy, and it is now being distributed in select U.S. markets. Crabbie's recommends serving the ginger beer over ice, with a slice (of lemon or lime). We totally agree. And bring us one too, please.
Related
Before You Go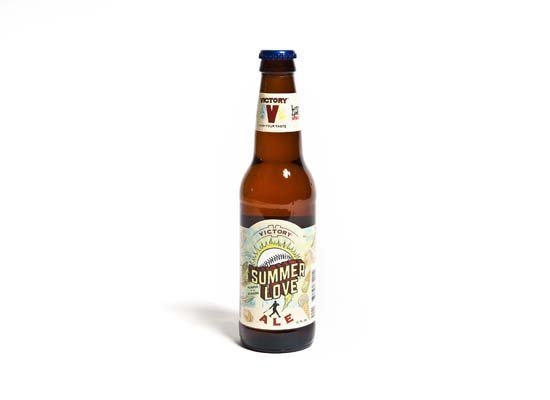 Summer Beers