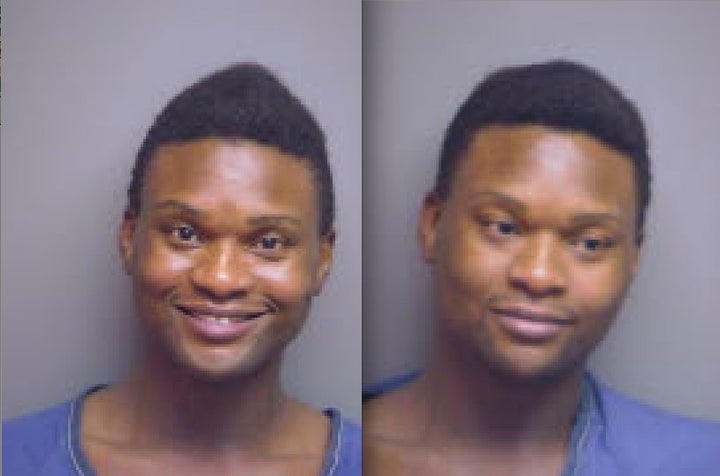 This guy didn't crack such a big smile in his second booking photo for the same crime.
Cops said that Florida man, 32-year-old Stanley Ramos, was arrested on Tuesday because he allegedly brought a crack pipe into his Manatee County court hearing -- for crack-pipe possession charges.
"While passing through security at the Judicial Center, Ramos was found to be in possession of a crack stem," reads a Manatee County Sheriff's Office press release. "Ramos completed his court appearance for a prior possession of paraphernalia charge and was arrested."
The Bradenton Herald reports that he'd been arrested on Dec. 31 when a deputy claimed that he saw the paraphernalia in plain view in Ramos' backpack.
Now he's been slapped with another paraphernalia charge and is being held on a $1,120 bond, according to MSNBC.
Getting thrown in the slammer a second time apparently wasn't as amusing as Ramos' first trip to jail. In his first booking photo, he's cracking a smile. In the second mug shot, his expression is less cheerful.
CHECK OUT MORE PHOTOS OF PEOPLE ACCUSED OF DOPEY CRIMES: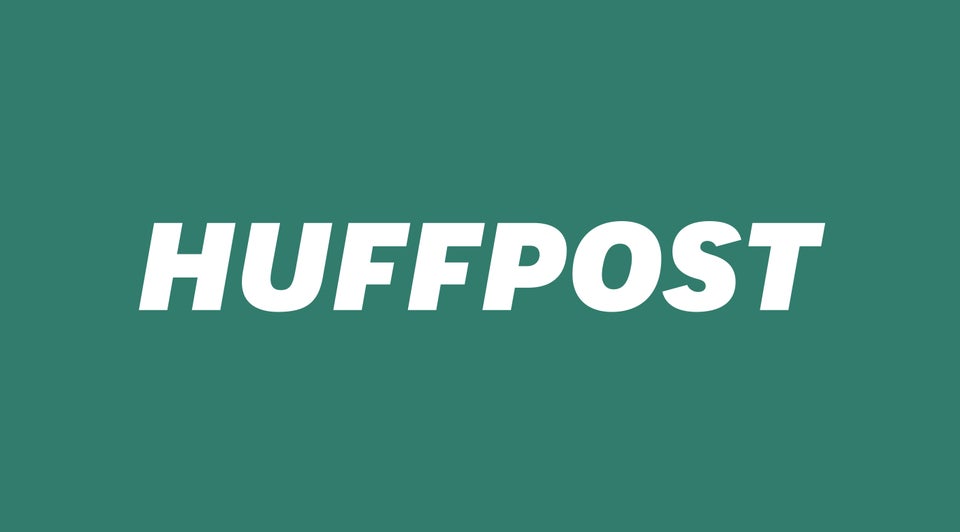 Popular in the Community