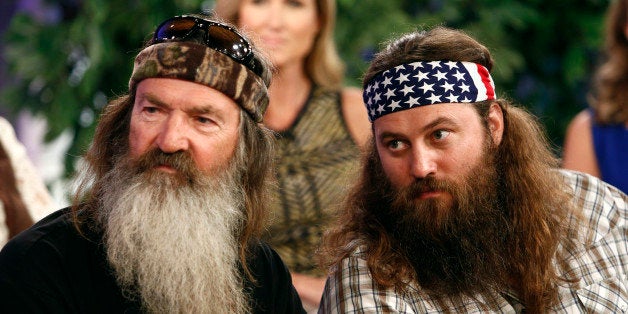 I think we can safely call Cracker Barrel's response to the Phil Robertson scandal a clusterduck.
Cue a barrage of tweets, emails, and calls from Duck Dynasty fans to the powers that be at Cracker Barrel, not to mention threats of a boycott.
Now, a day later, the 625-outlet comfort food chain has capitulated and will resume selling Duck Dynasty products. Here's their statement, dated Sunday:
Dear Cracker Barrel Customer:

When we made the decision to remove and evaluate certain Duck Dynasty items, we offended many of our loyal customers. Our intent was to avoid offending, but that's just what we've done.

You told us we made a mistake. And, you weren't shy about it. You wrote, you called and you took to social media to express your thoughts and feelings. You flat out told us we were wrong.

We listened.

Today, we are putting all our Duck Dynasty products back in our stores.

And, we apologize for offending you.

We respect all individuals [sic] right to express their beliefs. We certainly did not mean to have anyone think different [sic].

We sincerely hope you will continue to be part of our Cracker Barrel family.

Related
Before You Go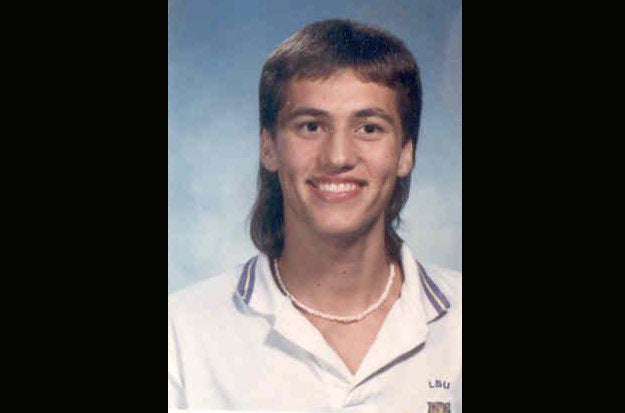 'Duck Dynasty' Stars Without Their Beards
Popular in the Community