A mother-and-son duo are "Cracking Addiction" in the new TLC reality series. As it turns out, this pair are pioneers in the field of television interventions. Brandon Knauss was the subject of the first-ever TV intervention back in 2003 on "Dr. Phil." Brandon was addicted to heroin, and wound up in jail. There, he found his rock bottom.
His mother, Debbie, left him there. It was a rock bottom for both of them, but as Brandon came out the other side, they found a new calling in life. They now run a company that helps with interventions. Debbie is a licensed and trained professional, while Brandon is the recovering addict who can relate to what the person is going through.
In the premiere episode, that person was Angelica, a pregnant addict. That she was pregnant and still taking drugs terrified her mother. "My first grandchild is going to be born addicted," she said, threatening to call child protective services on her daughter.
Angelica accepted the offer of rehab, and came out of it 30 days later happier and healthier. Doctors say her baby is healthy as well, though he will likely have to go through withdrawal after he is born.
The new series "Cracking Addiction" continues Wednesdays at 9 p.m. ET on TLC.
TV Replay scours the vast television landscape to find the most interesting, amusing, and, on a good day, amazing moments, and delivers them right to your browser.
Support HuffPost
The Stakes Have Never Been Higher
Related
Before You Go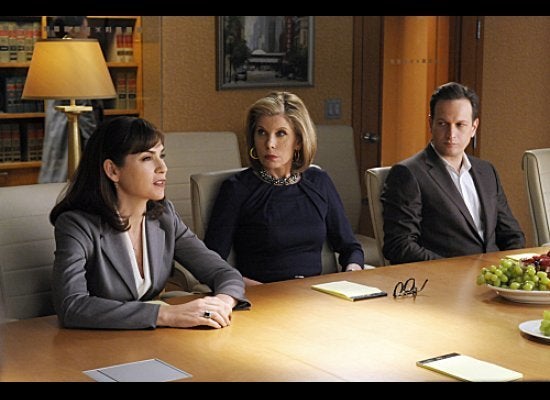 Where We Left Off And What's Ahead For Your Favorite Shows
Popular in the Community