Despite what you might assume, getting dressed as a guy isn't always as easy as it should be. There are so many bad cuts, ugly colors and ill-fitting clothes on the market. But sometimes, a new collection comes along that is so effortless, it makes you wonder why things ever need to be complicated.
Enter, Craft Atlantic. The new menswear brand is the perfect marriage of timeless clothing and form and function. Inspired by the idea of travel, every piece is as practical as it is stylish. Vests are waterproof, reversible and lightweight and windbreakers transform into travel pillows. The line features neutral-colored staples that men can hold on to for years (think Italian merino wool sweaters and mercerized Egyptian cotton T-shirts).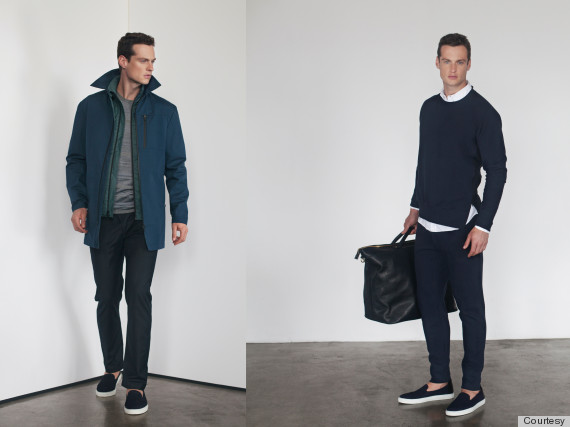 We went to Craft Atlantic's new store in New York City and chatted with the company's founder, Pierre Mordacq, and creative director, Luis Fernandez, to find out a little bit more about the new label. Here's what we learned:
Can you describe Craft Atlantic in your own words?
Luis Fernandez: Obviously the brand is travel-inspired, for that guy who is always on the go. He's tech-savvy, he's a business traveler -- so the clothes speak to that guy. He needs to look tailored and polished, but then also needs those elements of functionality and comfort. You'll see that in the fabrics and the details.
What is your age demographic?
Pierre Mordacq: A lot of it is tied to the neighborhood [the store is located in the West Village], so we have customers from early twenties to early forties.
Where did you see a gap in the market and how do you think Craft Atlantic fills it?
PM: You either have Euro brands that you can't really travel with, which is the ultimate functionality of the brand, or you have more traditional, heritage, all-American brands, which to us, lack a little bit of the polish, the hang of the fabric, the Italian tailoring. [Craft Atlantic] is really contemporary sportswear, elevated. So [it has] this European-influence -- minimal, very clean, modern -- but at the same time we have a collection that works on American or local guys -- and that is something that is missing in the market.
LF: You're definitely seeing a lot of that athleisure out there [right now] but I think that a lot of people throw it around but don't really address it. For us it was: how do you tackle those things so it doesn't look like the guy is wearing gym clothes? Performance and functionality doesn't just have to be for gym or sportswear.
If your clothes were in a department store, what other designers would they be near?
LF: At a Saks, for example, it would definitely be in that area with contemporary sportswear designers -- not necessarily in the designer world and not a mass brand. But probably in the more specialized-contemporary -- like in A.P.C., Rag & Bone world.
Which celebrities could you see wearing your designs?
LF: We've already had a couple of them in [the store]. Obviously a Bradley Cooper, Matt Bomer, Ryan Gosling -- especially because he's always photographed at an airport, there is this kind of effortlessness, but really sophisticated way that he dresses.
Check out some of our favorite pieces below and click through Craft Atlantic's Spring/Summer 2015 collection: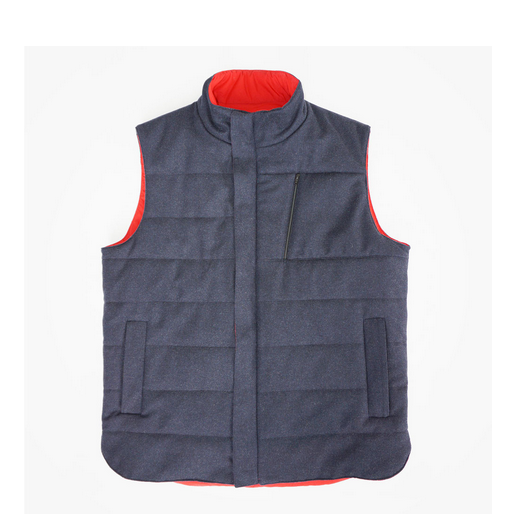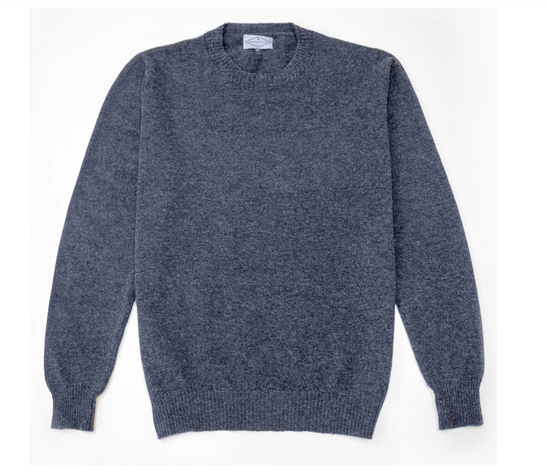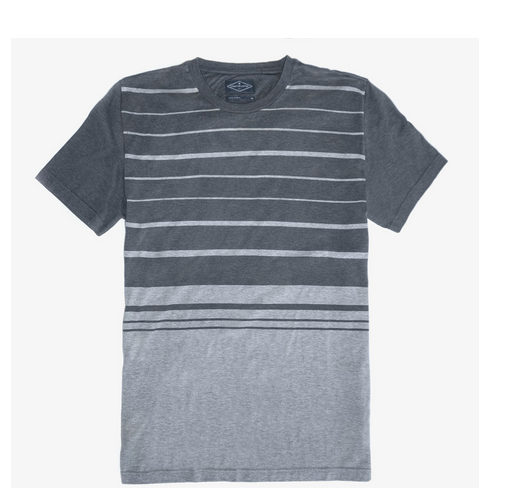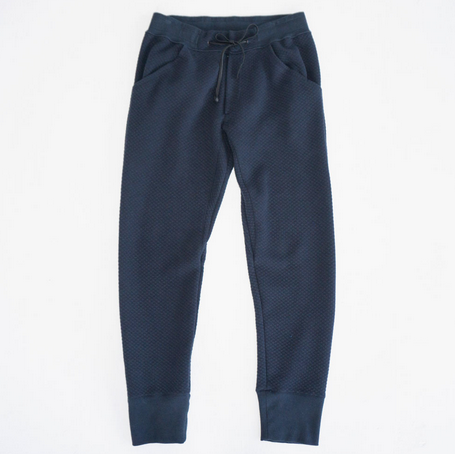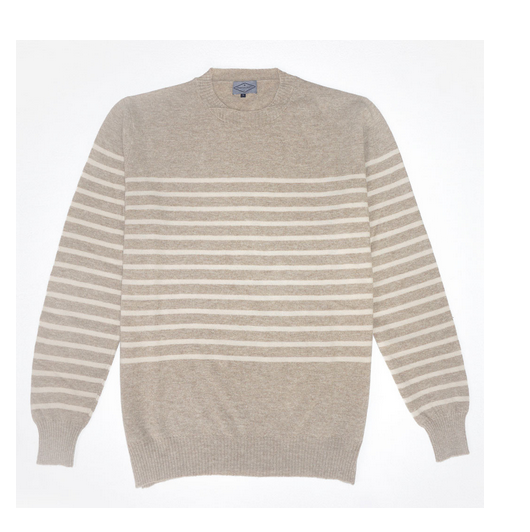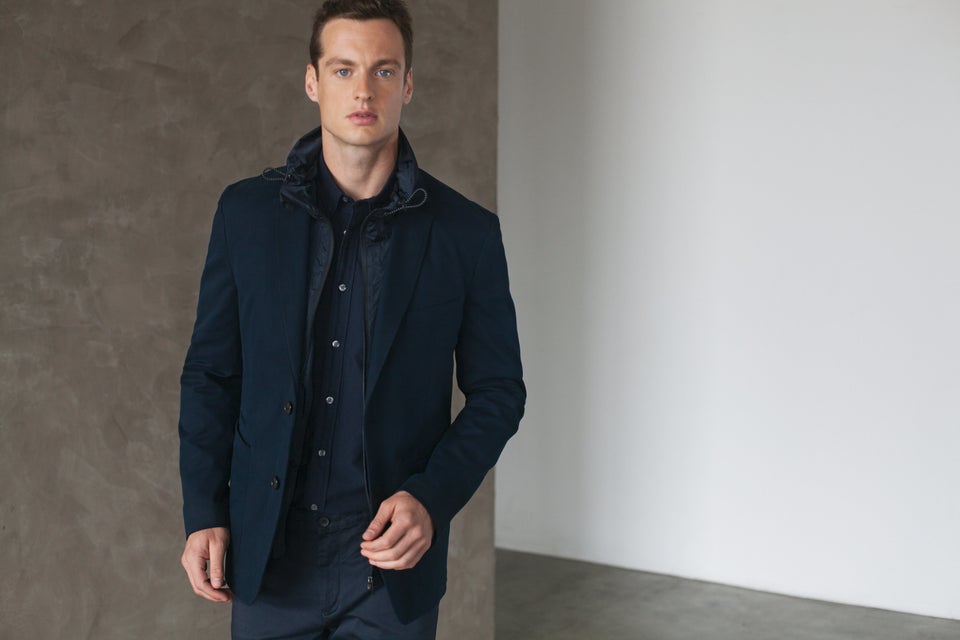 Craft Atlantic Spring/Summer 2015