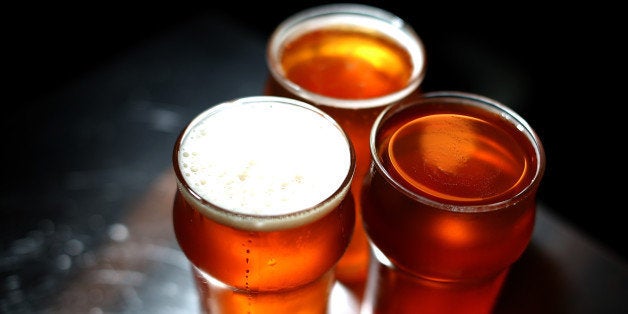 Lagunitas and Stone beer is now offered on Delta's west coast shuttle (Los Angeles to San Francisco), while Blue Point and Newburyport beer is available on its east coast shuttle (New York to Boston, D.C. and Chicago). Ballast Point and Brooklyn Brewery beer is served on transcontinental flights (New York to Los Angeles, San Francisco and Seattle), and SweetWater beer is available on southeast flights (Atlanta to Florida, New York, D.C. and New Orleans). Samuel Adams is available on all flights.
Craft beers on east coast shuttle flights are complimentary (yes, complimentary) for all passengers, Delta representative Kate Modolo told The Huffington Post, while craft beers on transcontinental, southeast and all other flights cost $7.
(Story continues below)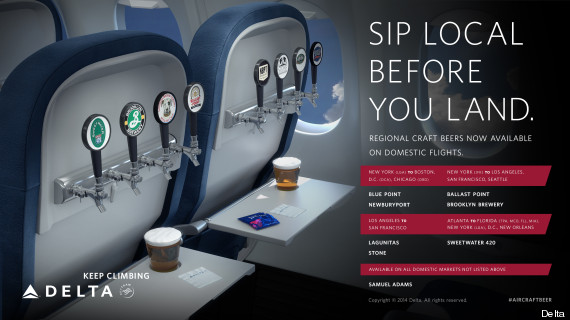 "We started our craft beer program earlier this year with SweetWater Brewery based in Atlanta," Modolo said. "It was stocked on all Delta flights bound for LGA starting April 1. The customer response was great so we expanded SweetWater in July to six other markets. The additional seven craft brews announced all started flying last week."
Before You Go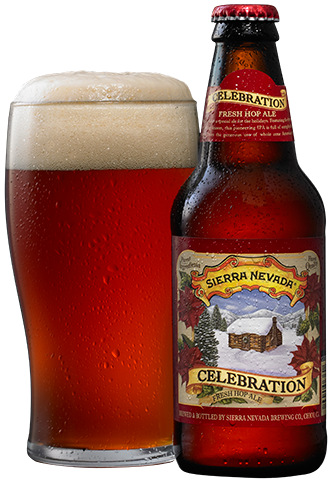 Top 11 Craft Beers
Popular in the Community