A group of craft brewers has discovered that revenge is both sweet and a dish best served cold.
More specifically, for a nationwide group of breweries led by the acclaimed Bell's Brewery of Kalamazoo, Michigan, revenge is an icy glass of pumpkin-peach beer. The idea for the strange-sounding beer came from a controversial Budweiser ad that premiered during this year's Super Bowl, mocking the pretensions of the craft beer movement. In the ad, Budweiser branded itself as "proudly a macro beer." Near its climax, the clip's title cards took a dig at craft beer snobs: "Let them sip their pumpkin peach ale. We'll be brewing some golden suds."
Before the Super Bowl, few breweries had ever thought to make pumpkin peach ale. (Though, ironically, one of the only ones to do so is Washington State's Elysian, which is now owned by Anheuser-Busch.) But the ad has made it into a hot commodity. Bell's, along with several other microbreweries around the country, was inspired enough to make limited runs of exactly such a beer in response. Smokehouse Brewing Co in Columbus, Ohio, released one called "Fussy Sipper Pumpkin Peach Ale," while Griffin Claw Brewing Company in Birmingham, Michigan, called theirs "Beechwood-Aged Pumpkin Peach Ale."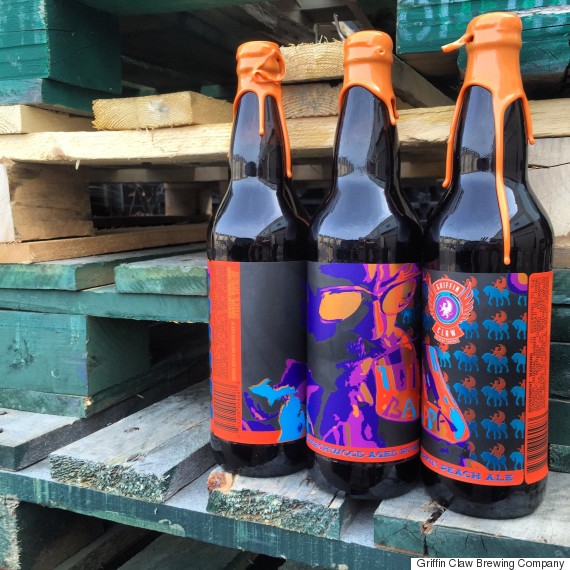 For now, huge national TV commercials are likely Anheuser-Busch's strongest weapon in the fight against craft breweries, which are mostly too small to take out ads on such a large scale. But even that is changing. Craft breweries on the larger side, especially Sam Adams maker Boston Beer Co., have started to run commercials on TV networks across the country. And this trolling by Bell's proves that craft breweries will have brewing creativity on their side for the foreseeable future.
CORRECTION: A previous version of this article incorrectly stated that pumpkin peach ale was not previously produced by any commercial brewery. Elysian and Abita have both produced pumpkin peach beer.
Related
Before You Go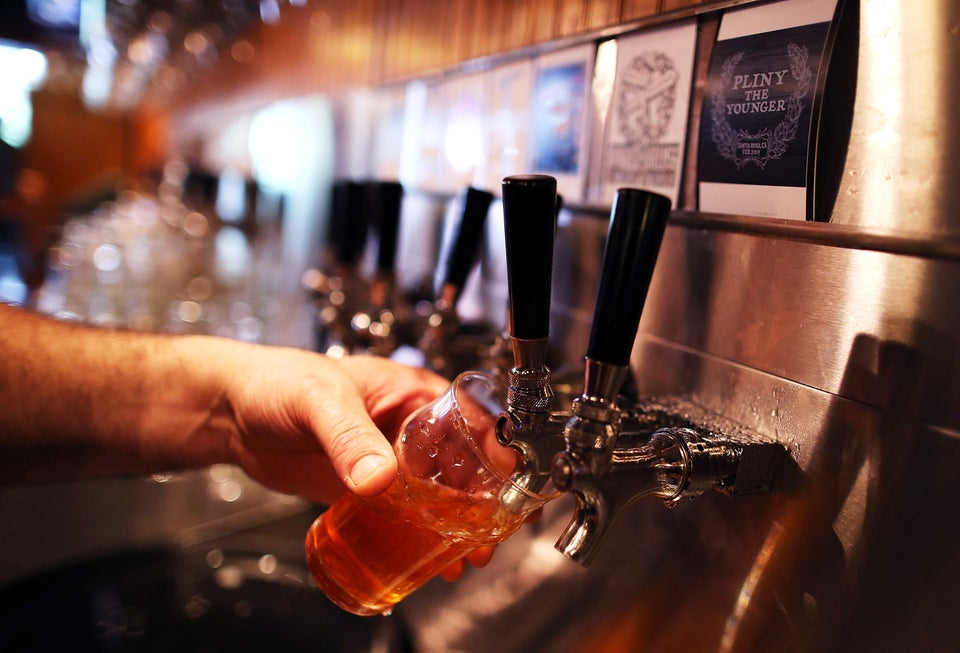 How To Get Your Hands On 17 Of The Most Sought-After Beers In America