We think bird feeders are great...they attract pretty birds to our outdoor spaces to gaze at with our morning cup of coffee or while relaxing after a long day. But some of them can be sort of an eyesore. You know, the little miniature houses made to look similar to the ones we live in? Well, not the case with today's Craft Of The Day. This bird feeder from So You Think You're Crafty is quirky and cute. It's sure to attract fluttery feeders and look awesome in your backyard at the same time.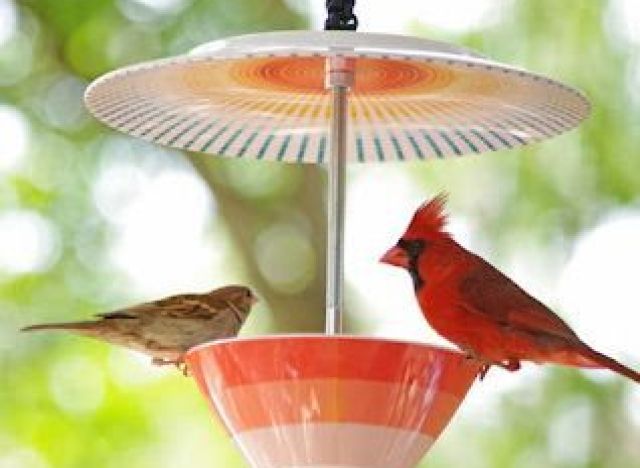 Photo by Erin from Erin's Creative Energy.
This bird feeder is totally unique from any we've seen before...made from a plate and bowl! We think it'd be fun to go out to tag sales and flea markets, find interesting vintage-looking pieces and use them to make our own! Plus, it couldn't be easier. You just need the plate and bowl, a drill bit, a nylon cord and some hardware to create it. We definitely see a few of these in our near future!
And, be sure to check out our other great crafts in our Craft Of The Day slideshow below.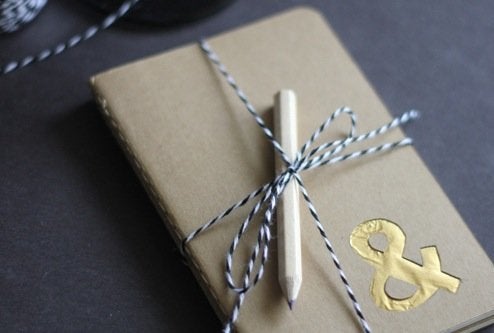 Craft Of The Day
Related