It's easy to just throw your keys on the counter right when you get home and forget about them until you need them again. But unfortunately, they're usually not as easy to recover later when you're running out the door. Luckily, today's Craft Of The Day from Brooklyn Limestone will show you how to make a personalized clay plate that will (hopefully) help you to never misplace your keys again. Check it out: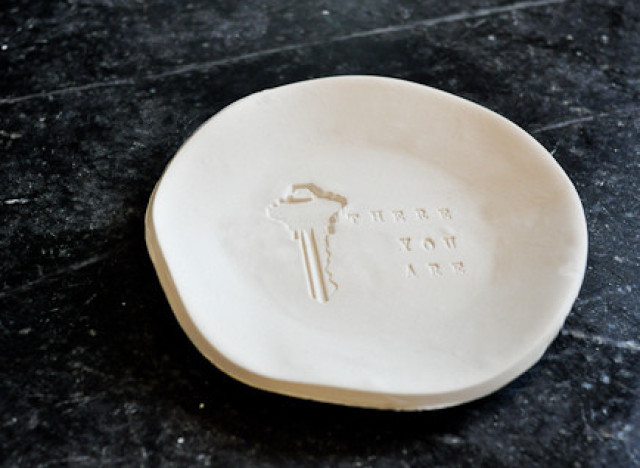 Photo by Stefanie from Brooklyn Limestone
The key imprint is a cute way to show what the plate is for. You can easily change up the words, add another design or add colorful accents to make it your own. All it takes are a couple coats of paint and a glossy finish to make a piece of pottery that you can match to the rest of your house. For a full tutorial, visit Brooklyn Limestone.
And, be sure to check out our other great crafts in our Craft Of The Day slideshow below.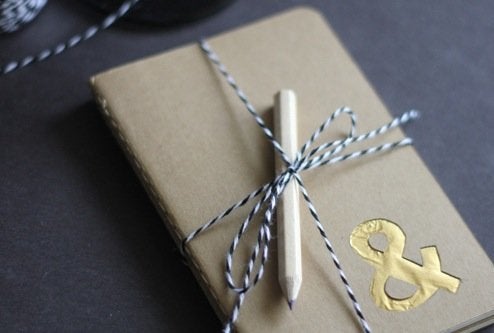 Craft Of The Day