We're so attached to our cellphones that they have become an accessory to our outfits, like jewelry or shoes. The only problem is, it's not quite as easy to match our phones to our clothes as it is our ballet flats! But, today's Craft Of The Day may actually make that a little easier. These customized cell phone cases from Crafty Endeavor are adorable and easy to change on a whim, so naturally, we love.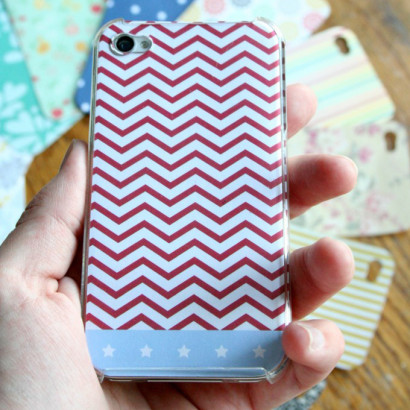 Photo by Alissa from Crafty Endeavor.
The secret? Scrapbook paper. Yep, and it's incredibly easy…all you really need is as many different paper patterns as you'd like, scissors and a clear case. For the tutorial on how to make these cases and other crafts, head over to Crafty Endeavor.
And, be sure to check out our other great crafts in our Craft Of The Day slideshow below.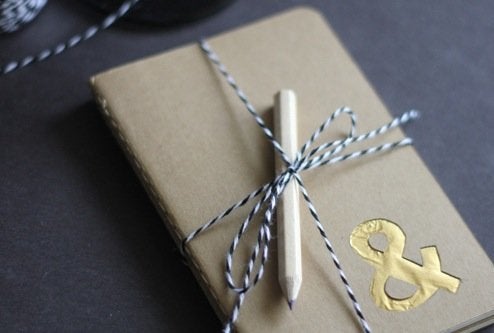 Craft Of The Day
Popular in the Community