Anyone with a cell phone knows that frantic feeling you're out and about and your phone battery doesn't seem like it will last for much longer than a few texts. But finding an outlet to plug into near a counter top can be a challenge, leaving you with no other option than to put your expensive, fragile phone on the ground where it can easily be stepped on. Today's Craft Of The Day, a holder from Make It and Love It, will allow you to charge your phone without worrying that an unobservant passer-by will accidentally trample it.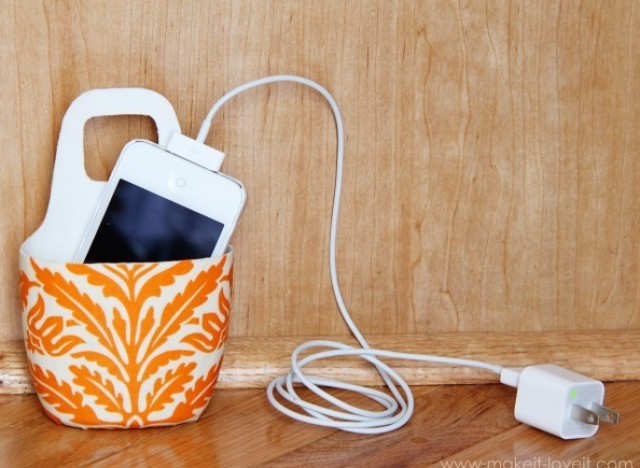 Photo by Ashley from Make It and Love It.
The coolest part about this holder? It's made from an old plastic bottle. So, not only is it useful, but it's also an easy way to repurpose an old item. For a step-by-step tutorial, head over to Make It and Love It.
And, be sure to check out our other great crafts in our Craft Of The Day slideshow below.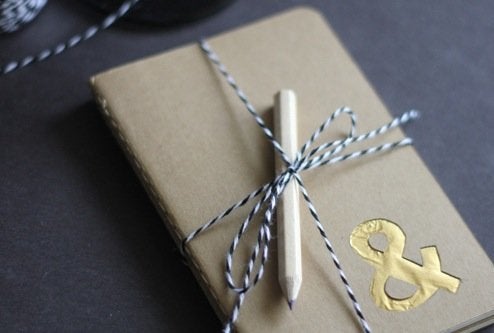 Craft Of The Day