We all have those days when we're out at work or running errands and desperately need a bandaid or some aspirin. Whether it's a paper cut, a blister from those new shoes that aren't quite as comfortable as they are cute or a tension headache, these little issues can be fixed with very basic first-aid staples. And with today's Craft Of The Day from A Spoonful of Sugar, you can create a stylish mini "emergency" kit to throw in your bag with all of the essentials you need.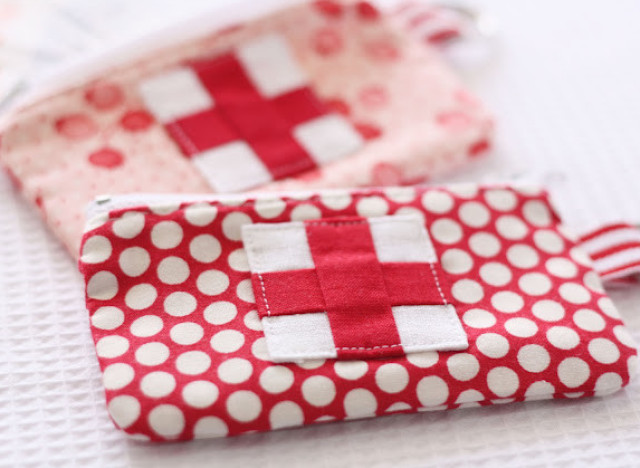 Photo by A Spoonful of Sugar.
These pouches are a great way to keep you on your toes and ready for whatever the day may bring. Plus, the cute fabric designs make this a DIY project you can be proud to carry around and show off. And, if you want, you can forego the first-aid logo to turn this into a little change purse or wallet. For the full tutorial, head over to A Spoonful of Sugar.
And, be sure to check out our other great crafts in our Craft Of The Day slideshow below.