In less than 12 hours, trick-or-treaters will begin knocking at your door. Whether you've bought candy weeks ago or you're just running out now to grab a couple of bags, today's Craft Of The Day by Carla Chadwick from Printable Party Kits is the perfect last-minute way to add a personalized touch to your treats. Take a look: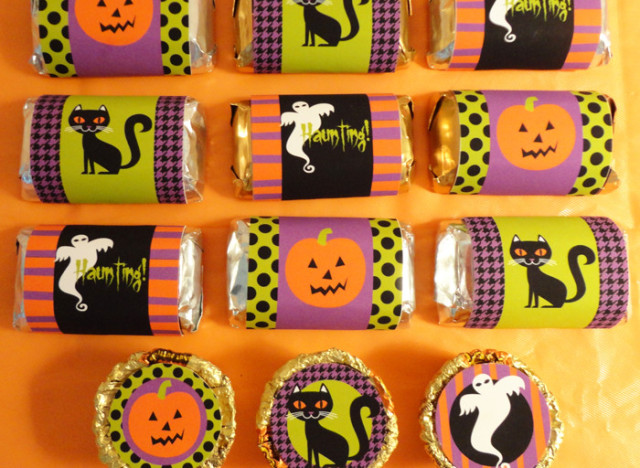 Photo by Carla Chadwick
These printables, which Chadwick designed exclusively for HuffPost Home readers, are free and easy to use. Simply save the printables (below) to your computer, print them out and use tape to attach them to your candies. The circle labels are perfect for decorating Hershey's kisses, Reese's cups, or anything else with a flat, circular surface. And the candy bar wrappers were designed to fit mini, bite size candies. For more great (and free!) printables, check out Printable Party Kits.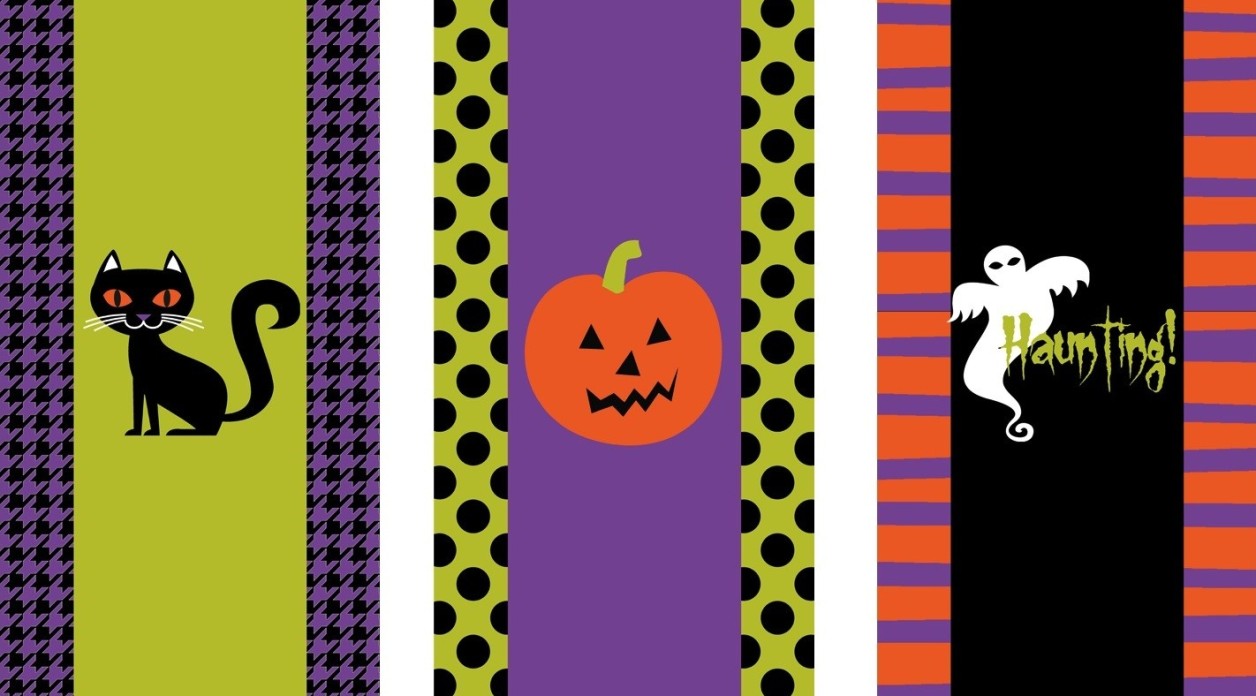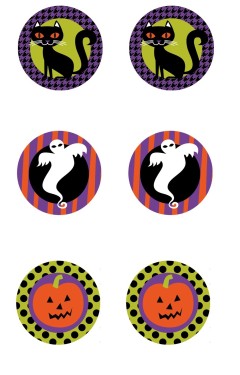 And, be sure to check out our other great crafts in our Craft Of The Day slideshow below.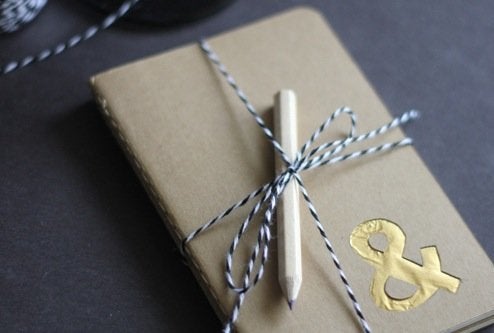 Craft Of The Day
Related