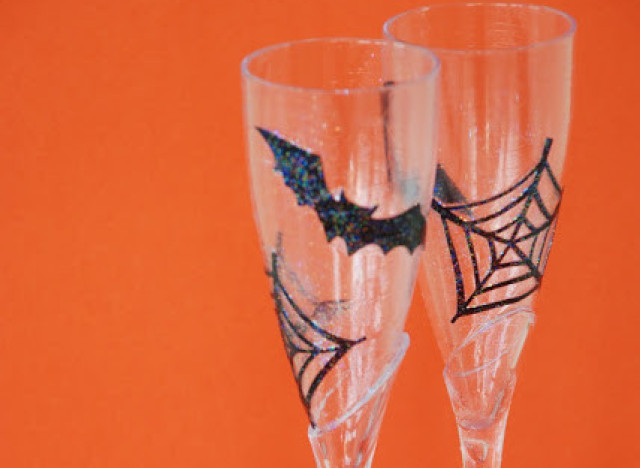 Photo by Jessica from Stay at Home-ista
Your guests will love sipping from these festive glasses. And, a mod podge craft like this is really easy to make and looks great when it's all finished. Follow this blogger's example of using bats and spiderwebs or create any other Halloween shapes you can think of. For the full tutorial, head over to Stay at Home-ista.
And, be sure to check out our other great crafts in our Craft Of The Day slideshow below.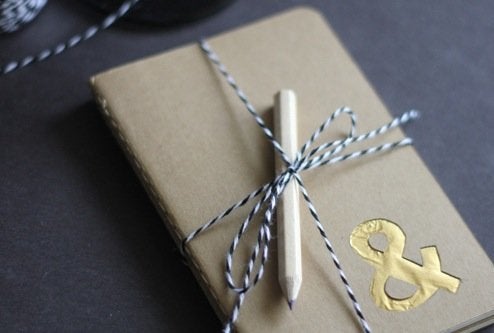 Craft Of The Day
Related