Since, seemingly, the only people who don't use iPads or tablets these days are Martians (or people living under rocks), today's Craft Of The Day feels especially practical. This DIY tablet case found on How About Orange is great because not only will it protect our electronics, but it's also actually easy on the eye. Take a look for yourself: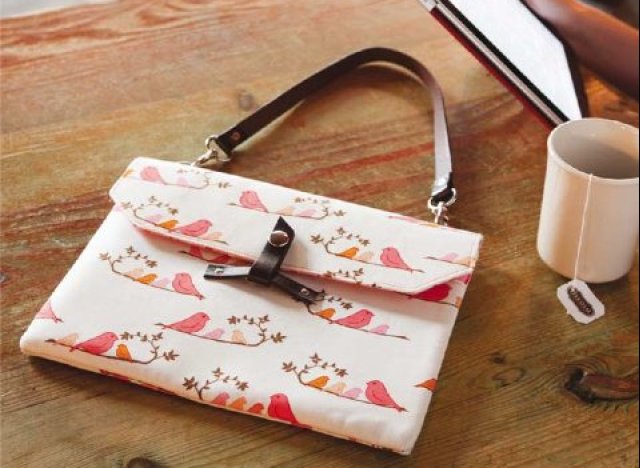 Photo by Lisa Lam from the book A Bag For All Reasons.
We especially love the leather buckle and strap on the case that allows us to carry it as a bag. And if you have basic sewing skills, you can make it by just following the sewing instructions given by the talented crafter. For a tutorial on how to make this iOutfit (heh) and other great crafts, just head over to How About Orange.
And, be sure to check out our other great crafts in our Craft Of The Day slideshow below.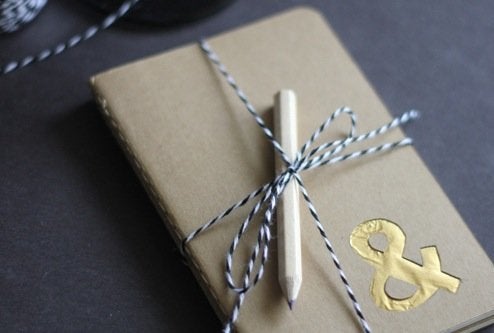 Craft Of The Day
Related