Mason jars aren't just good for the kitchen -- they're great for crafting! Learn how to make one of these handy sewing kits yourself with this Craft Of The Day. They're just the right size to keep your thread, needles and sewing scissors all in one place. And, with a little bit of batting, the lid becomes a perfect place to store you straight pins. Make one for yourself, or give one to a friend who sews. It's one gift that's both cute and functional. Keep reading for the how-to.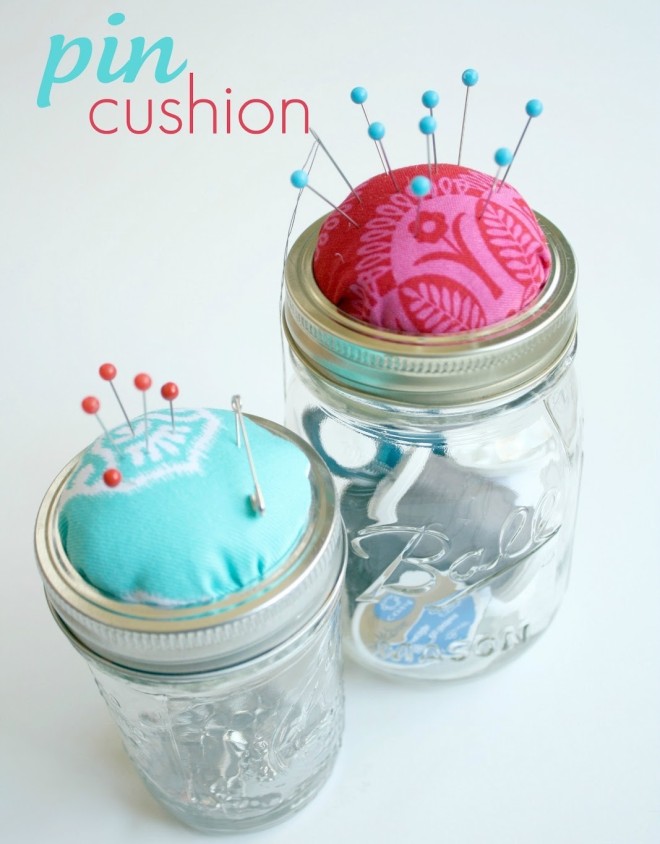 Photo by Shelley Westerman of Crazy Wonderful
What You'll Need:Mason jarBattingFabricCardboardHot glue gun
What You'll Need:1. Trace your lid onto a piece of cardboard and cut out a circle.2. Cut your fabric into a circle that is about an inch larger in circumference than your lid.3. Layer your batting and fabric over the cardboard circle, and glue the fabric to the bottom of the cardboard.4. Glue the cardboard to the top of your lid.5. Fill your jar with all your sewing supplies, and you'll be already for your next project.
For the full tutorial, visit Crazy Wonderful. And, be sure to check out the other great crafts in our Craft Of The Day slideshow below.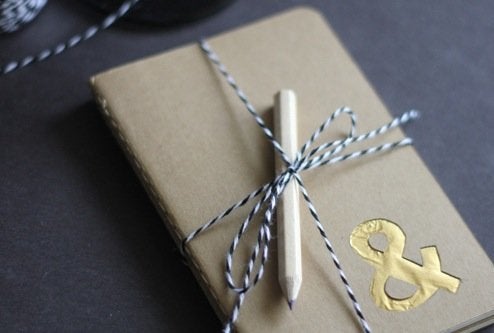 Craft Of The Day