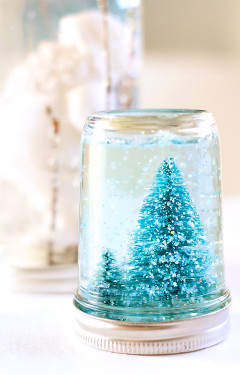 Photo by Julie Ann of Julie Ann Art
Snow globes are a holiday favorite - everyone loves how these little capsules capture the graceful elegance of falling snow. So, in this Craft Of The Day, we're adding a DIY flare by transforming mason jars into miniature winter wonderlands. They'll look especially great by the window or near candles where the glitter will catch the light and sparkle.
What You'll Need
Mason jar
Distilled water
Liquid glycerin
Glitter
Craft trees (or other figurines)
Epoxy
How To Make It
1. Attach your trees to the lid of the jar using the epoxy and let them dry overnight.
2. The following day, fill the mason jar with distilled water.
3. Add a few drops of the liquid glycerin and then drop in the glitter.
4. Screw the cap on and shake it up to give your homemade snow globe a test drive!
And, be sure to check out our other great crafts in our Craft Of The Day slideshow below.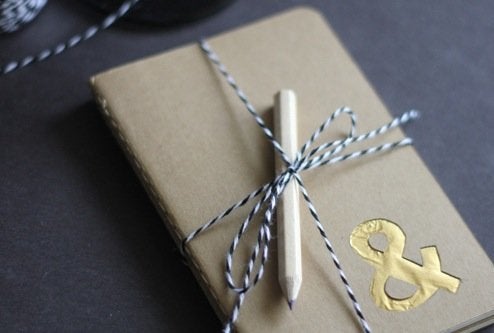 Craft Of The Day