Doorknobs might not be the most exciting part of home decor, but they're impossible to ignore. So if yours are looking a little drab, why not give them a makeover by following today's Craft Of The Day from Design Love Fest which shows you how to turn boring doorknobs into pretty room accents with just a few simple steps. Take a look: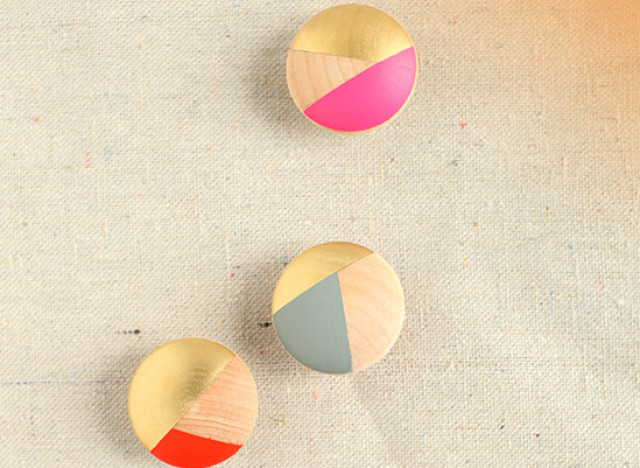 Photo by Kimberly Genevieve from Design Love Fest
We love how warm and fun these are as opposed to standard metal knobs that adorn most doors. And, they're really easy to make. For a step-by-step tutorial, head over to Design Love Fest.
And, be sure to check out our other great crafts in our Craft Of The Day slideshow below.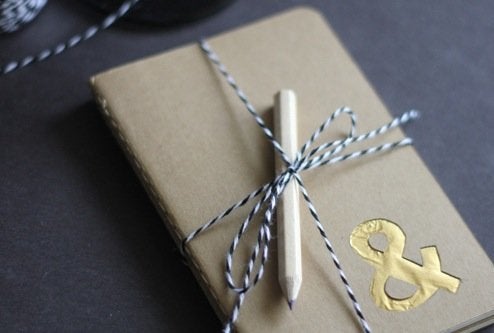 Craft Of The Day
Related