As pet owners, making our four-legged friends happy makes us happy too. But, to be honest, many of the dog and cat accessories available don't exactly match the decor in our homes. So, when we saw today's Craft Of The Day, we thought these etched wooden dishes from A Beautiful Mess could be a modern and stylish alternative to the boring looking bowls we normally keep out for our furry friends.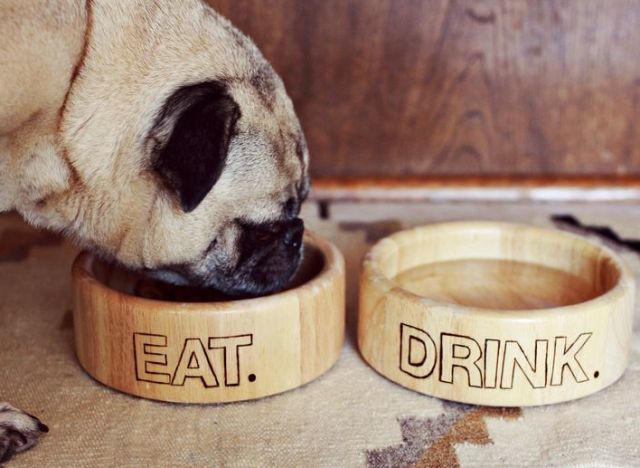 Photo by Emma from A Beautiful Mess.
We think these dishes are so hip we actually wouldn't mind keeping them out on the floor. The cool part is that you can etch whatever phrase you'd like on them, whether it's "eat" and "drink" or "I
And, be sure to check out our other great crafts in our Craft Of The Day slideshow below.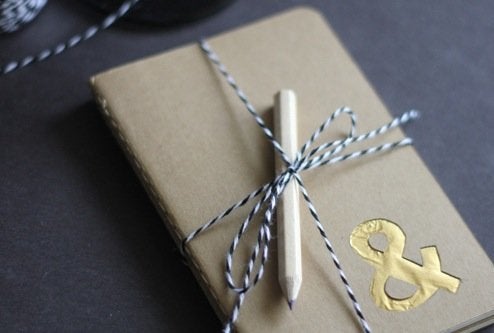 Craft Of The Day
Related