Don't be surprised if our Craft Of The Day inspires an "aww" from anyone who happens to see your computer screen. Because it's that cute. In fact, this teeny owl doesn't have any other function except making you smile. On a bookshelf or window sill, the little guy is a small life-enhancer. But if you make them in multiples, you'll have adorable party favors or a charming centerpiece (just place a few in a basket).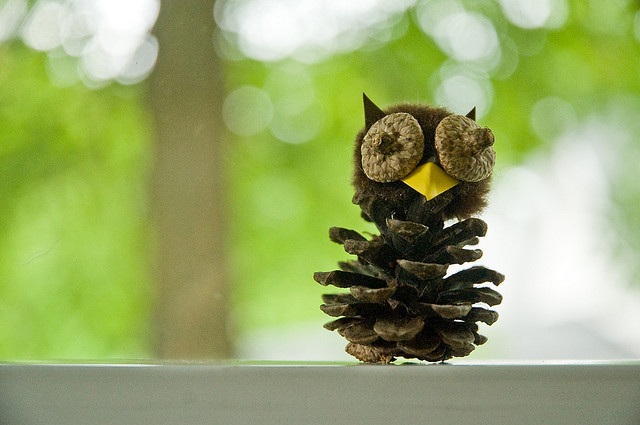 Flickr photo by Heather Katsoulis
To make them, you'll need:
Pinecones
Large pom-poms
Acorn caps
Yellow construction paper
Brown construction paper
Hot glue gun
To assemble: Start by attaching a pom-pom to a pinecone with a dab of hot glue. Then, glue on the acorn caps to the pom-pom, creating eyes. We find that the natural motif of the acorn caps helps you come up with a facial expression for the owl (you know, some acorn caps just look cheerier than others), so we like to add those first. Finish by adding on two small brown construction paper ears and a little yellow construction paper beak (or smile) with glue.
And, be sure to check out our other great crafts in our Craft Of The Day slideshow below.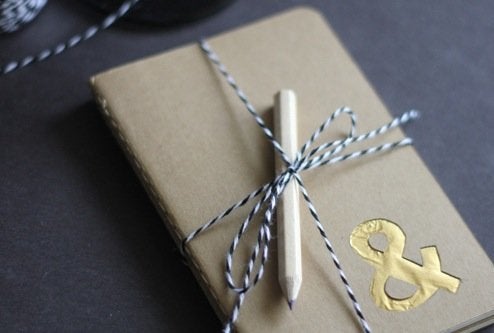 Craft Of The Day