If you're in the midst of planning a lunch or dinner gathering or (like us) you're just always on the lookout for new ways to dress up a tablescape, then take a peek at today's Craft Of The Day. This quirky table runner from Confessions Of A Plate Addict, is made to look like a huge ruler draped across your table!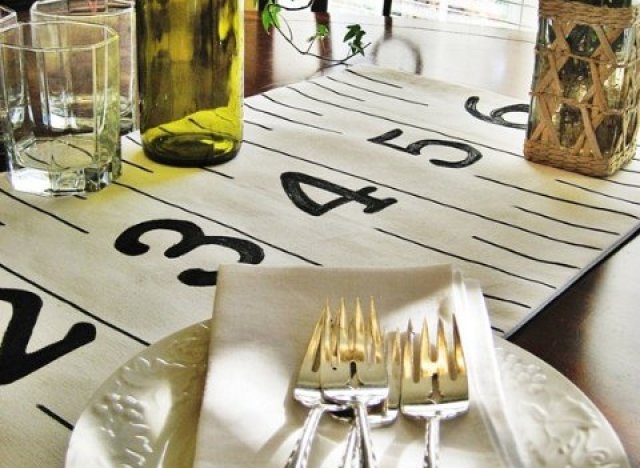 Photo by Debbie From Confessions Of A Plate Addict.
Even if this craft was a little difficult to make, we'd give it a try because it adds a such a whimsical touch to the table...Luckily, it's not! It's simple and requires only a few basic materials: Fabric markers, paint and fabric. So, don't fret if you still haven't thought of a unique centerpiece or stand-out decor for that upcoming party, this quick and easy table runner is the perfect last-minute touch! For the full tutorial on how to make this and other great crafts, head over to Confessions Of A Plate Addict.
And, be sure to check out our other great crafts in our Craft Of The Day slideshow below.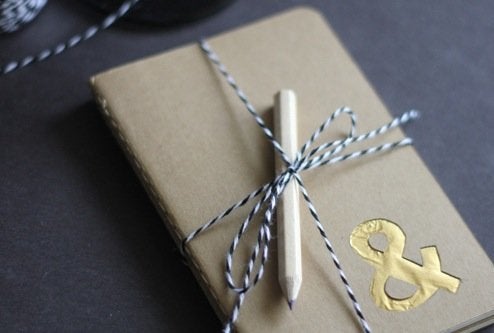 Craft Of The Day
Popular in the Community