Tori Spelling brings her lifelong love of crafting to television on the new summer reality competition series "Craft Wars" (Tue., 10 p.m. ET on TLC). The show features three crafters and two rounds toward a $10,000 prize. There's a new batch of contestants each week as well, meaning viewers can drop in any time if they find themselves intrigued by the week's project.
This week's big project for the second round was a life-size playhouse made from left over school supplies. Spelling even brought along her children for a fun cameo, as the supposed kids to whom the supplies used to belong.
The crafters certainly showed off their creative sides, building rather impressive structures in the five hours allotted for the final challenge. If summer is about unique and fun diversions from the heat, then "Craft Wars" should be a welcome addition. Plus, it offers great inspiration for projects people can try at home while trying to beat the heat.
"Craft Wars" features new contestants and new crafts each week on TLC, Tuesdays at 10 p.m. ET.
TV Replay scours the vast television landscape to find the most interesting, amusing, and, on a good day, amazing moments, and delivers them right to your browser.
Before You Go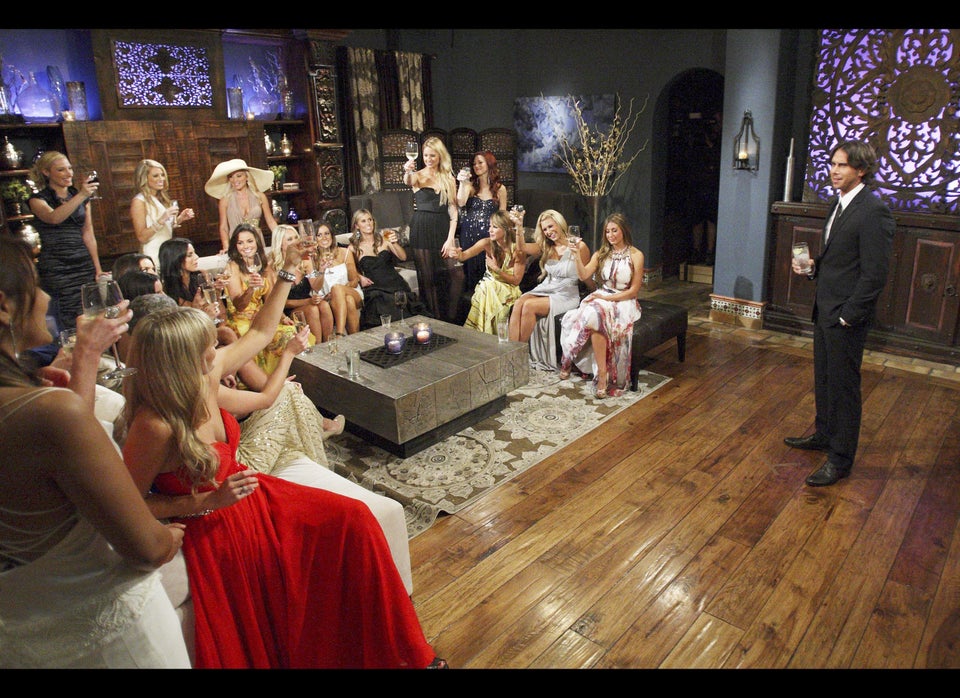 2012 Renewal Index: Canceled, Safe and on the Bubble Shows
Popular in the Community