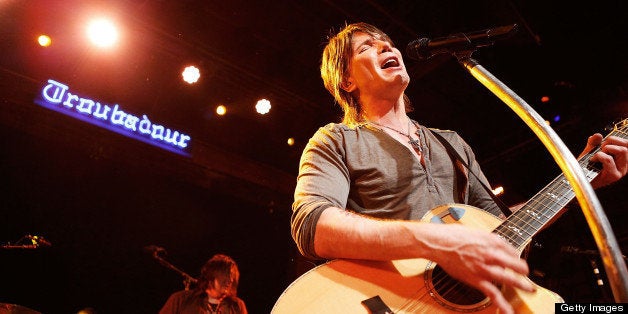 This following article is the result of a text from a concerned friend, who, one month ago, informed me that my Spotify account had been simultaneously streaming on Facebook for a significant period of time. I did not know this. It wasn't pretty, my buddy said. He had watched me spend whole days replaying the Dave Matthews Band's live album "Live at Red Rocks." He had seen me listen to the incredibly average Sugar Ray song "Personal Space Invader" three times in a row. Hootie and the Blowfish represented the best of any band I'd been playing. I went back through my top-played list and saw the Gin Blossoms, Fastball and a lot more Sugar Ray songs topping anything that had been released in the last decade. I once was a guy who prided himself on not being afraid to explore new genres and artists. What the hell had happened to me?
In short: I have no fucking clue. For some reason and at some point over the last two months, my musical tastes have weirdly reverted back to when I was 10. Then, I would rip from Napster "American Pie" soundtrack selections (which is the best soundtrack since "The Graduate's," by the way.) And when I thought that Blink 182 was the funniest band ever and that the nurse from the Enema of the State was the hottest woman alive. (Both these things are still more or less true.)
Nostalgia is a funny thing. It hits you at moments in your life when you least expect it. Mine may be spurred by the ill-fated Mark McGrath cruise, but, for whatever reason, I'm going through my bout now. I might as well take advantage.
What follows is the ultimate late-90s alternative music playlist. It features many rock bands that have — perhaps unfairly, perhaps not — been cornered as one-hit wonders, "jokes," or "guys riding on the coattails of everything good that happened in rock during the grunge era."
If there's a common theme among every one of these groups. It's that none are really relevant or active today. They're stuck, like Jurassic Park mosquitoes in amber, in our collective hazy memory. They live on in music videos aired during Beavis & Butthead or songs that played just as the era of the FM radio was coming to its end -- right before The Strokes came around and made rock cool again. Meaning: The bands are perfect to remember with rose-tinted Oasis glasses.
The playlist is mapped out similar to what a day looks like. The beginning songs, you'll see, reference the beginning of something happening —"Every Morning," "Sex and Candy." It then transitions into some of the darker driving-themed works of the era ("One Headlight"), before swinging upbeat with songs that directly reference being outside or the sun shining ("Fly," "Walking on the Sun"). Then, with the lyrics "Must have been mid-afternoon" in Dishwella's "Counting Blue Cars," the playlist begins to move into the evening: There are jams that all reflect the yearnings of a guy for a girl ("If You Could Only See," "Out of My Head"), and then the journey of a night out ("Wonderwall," "Tubthumpin") and its end.
If you're in the mood to late-'90s rock and I forgot your favorite tune, leave it in the comments. LET'S GET NOSTALGIC.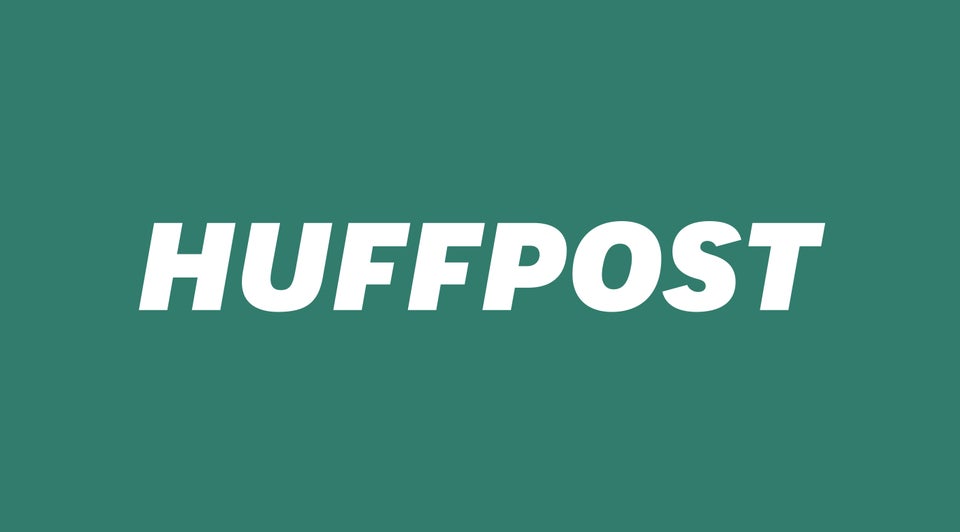 '90s One-Hit Wonders
Popular in the Community