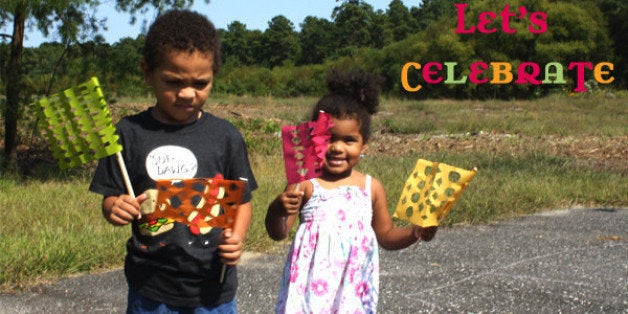 September marks a lot of things. For many, it's heading back to school, back to work, back to schedules and life.
September also marks the beginning of Hispanic Heritage Month. From September 15-October 15, museums, exhibits, events and more appear everywhere to educate and celebrate Latino culture. The beautiful thing is that it doesn't celebrate just one culture, it celebrates all Hispanics and their heritage. It's a great time to get your kids involved or start educating them about their heritage and their culture. You don't even need to leave home to do so. You can spark their interest at home by creating fun and easy crafts and then lead them to a discussion about who they are and where they came from. You can even introduce them to other Latino cultures and plant the seed of true Latino pride.
Hispanic Heritage Printables
Nick Jr. has plenty of free printables for you to use with your children. Ranging from flags to color, to flashcards, this is a great location to gather materials to get your kids interested in Hispanic Heritage Month.
Colorin Colorado offers plenty to get your gets exploring Hispanic heritage, culture and tradition. They include fun word searches, posters and activity sheets for your kids to enjoy.
Mexico
While many children know about (and love) pinatas, I think the best way to introduce them to Mexico's rich history is by creating a piece of art. Here are a few easy crafts for you to try: Mexican Folk Art Sun, Papel Picado Flags, and Yarn Art.
Cuba
The culture of Cuba is rich in just about everything and you can find many recipes to create with kids. But some fun crafts, this Cuban Tody Bird craft is perfect for kids as well as this Sugar Cube necklace (Sugar is the principal economy in Cuba!).
Costa Rica
Pura Vida is a characteristic and motto for Costa Ricans. Full of tropical rain forests, crafts of tropical creature like this Blue Morpho Butterfly would begin conversation and morph into creating these beautiful Costa Rican Ox-Cart art.
Dominican Republic
Dominicans are known for their love of music (much like other Latin countries) but specifically it's love of pan pipes. Here is a great and easy craft for kids to create their own Dominican Pan Pipes. Those who have visited the Dominican Republic tend to fall in love and take home clay plates that adorn many gift shops. Now you can create your own Dominican Decorative Plate.
Chile
Did you know that Chilean natives invented the Rain Stick? It was used to summon rain storms during dry spells. Your kids can make their own Chilean Rain Sticks using this easy tutorial. Also known for it's wine, ceramic, and shell necklace jewelry which you can make with this easy how-to.
Before You Go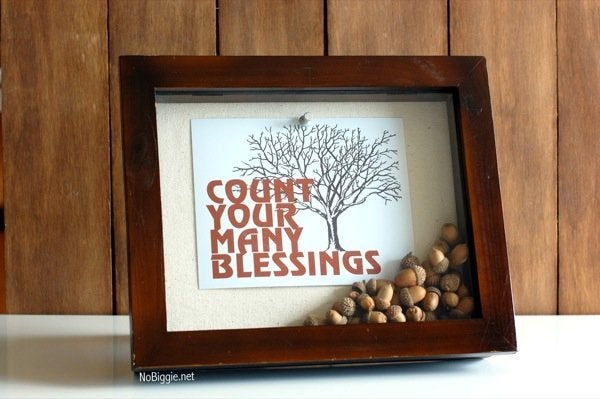 Thanksgiving Crafts