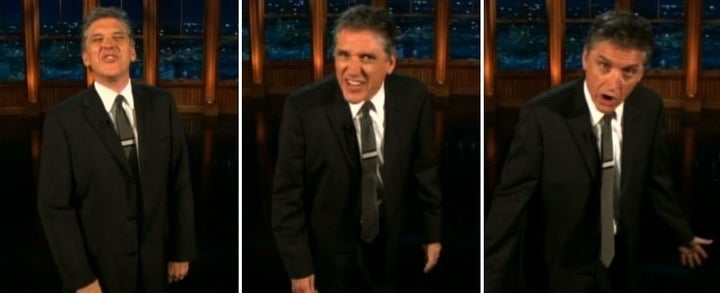 Craig Ferguson, a man who chose to become a U.S. citizen, was ashamed last night at the lack of decorum Representative Joe Wilson showed when shouting, "You lie" at the president during a joint session of Congress.
"I am not getting on Congressman Wilson's case for disagreeing with the president...every congressman has a vote, he should use it, but not in the middle of a speech to the joint sessions of Congress, that's not when you do it. It's not the Jerry Springer Show. You don't stand up in the middle of Congress and go 'oh no you did not.' What the hell is wrong with you? He said his emotions got the better of him--sometimes I want to have sex with a hooker but I don't."
Craig also suggested the president's response to Wilson was boring and that he should take his act on the road to learn how to deal with hecklers.
Related
Popular in the Community