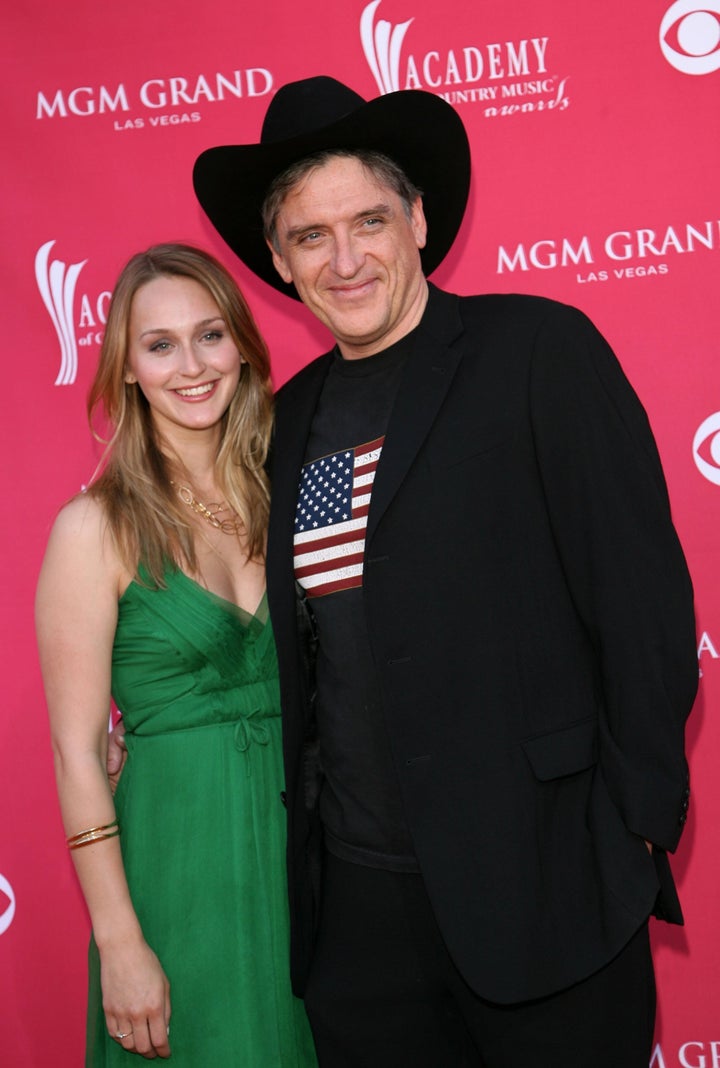 Craig Ferguson made a surprise announcement on his CBS Late Late Show Monday night: He got married over the holidays.
Ferguson, 46, wed his longtime girlfriend Megan Wallace Cunningham, an art dealer.
"The wedding took place in Vermont, where they have legalized gay civil unions - and I married a woman," said the astounded Ferguson, who showed off his wedding ring and announced, "It's not just bling."KEEP READING
The couple were first snapped together by Getty in November 2005. Scroll for another photo of the two.
The couple in June 2006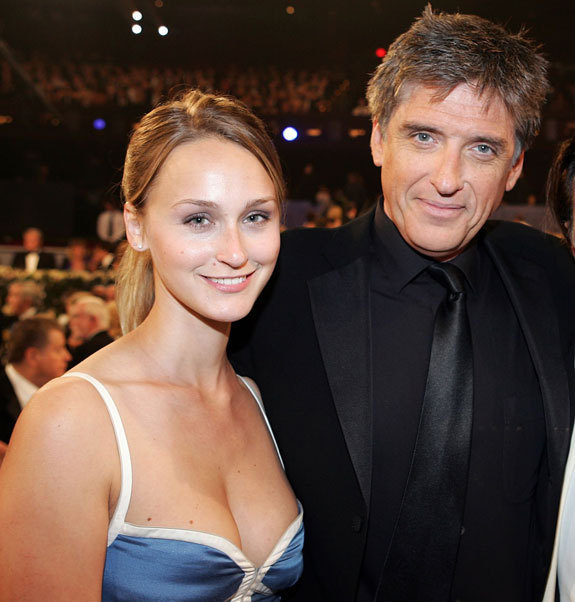 Popular in the Community