Ferguson showed a clip from the show in which a young Braff got called into the principal's office and demonstrated to his teacher (a plump-looking Ferguson) how to use the cutting-edge technology of 1989: a Game Boy.
Both Braff and Ferguson were cracking up over how far they'd come. "I was terrified. I look at that and I see a nervous actor. It was my first gig," Braff remembered. Meanwhile, Ferguson recalled that the pilot was shot four years before he entered rehab for alcoholism. "Weren't you scared, a fat guy smelling like beer being that close to you?" he joked.
Check out the full "Late Late Show" segment below:
TV Replay scours the vast television landscape to find the most interesting, amusing, and, on a good day, amazing moments, and delivers them right to your browser.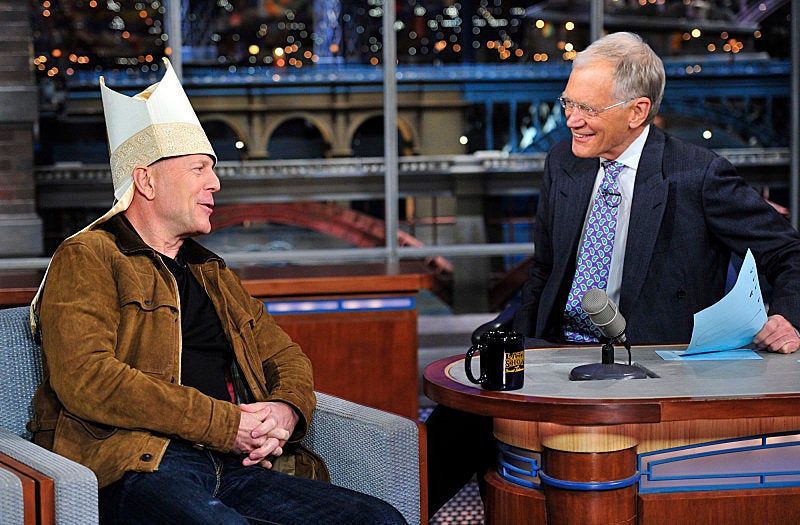 Late Night Talk Shows
Popular in the Community