Ex-college football analyst Craig James has filed a lawsuit against Fox Sports alleging he was fired for his outspoken opposition to same-sex marriage and LGBT rights.
James, a former running back for the New England Patriots, was hired by Fox News Southwest, a regional subsidiary of Fox News, in August 2013 following an unsuccessful bid for one of Texas' U.S. Senate seats, only to be fired just days later, the Associated Press reports. He is now seeking at least $100,000 in damages in a religious discrimination suit, because he believes that his views on same-sex marriage, which were expressed during the Senate run, were the basis for his termination.
"This is very troubling as an employee when your boss holds against you something you said about your belief system nearly 18 months before you were recruited and hired," James told Breitbart Sports. "I said nothing about my belief system on the air at Fox Sports. So, the fact that they reached back in my past nearly eighteen months and responded to a comment about my biblical belief in natural marriage as a candidate -- that's troubling."
James issued a statement through the Texas-based Liberty Institute, which will represent him in the lawsuit, in which he noted:
This case is much bigger than me. It affects every person who holds religious beliefs. I will not let Fox Sports trample my religious liberty... This is America and I intend to make sure Fox Sports knows they aren't above the law.
Scott Grogin, senior vice president of communications for Fox Networks Group, denied the allegations in a statement sent to The Dallas Morning News, saying the decision to fire James, who he called a "polarizing figure," had "nothing to do with [his] religious beliefs," but was rather "based on the perception that he abused a previous on-air position to further a personal agenda."
"The allegations are baseless and we will vigorously defend ourselves against them," Grogin added.
At the time James was fired in 2013, national executives at Fox Sports said they were not informed of his regional appointment at Fox News Southwest before it happened, according to SB Nation. A company statement cited by the publication at the time simply called James "not a good fit for Fox Sports."
During his 2012 campaign, James argued that being gay was "a choice," and criticized a fellow Senate candidate for attending an LGBT pride event.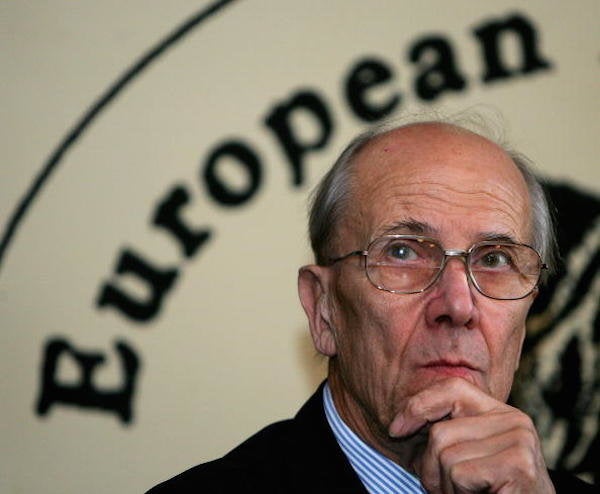 11 People Who Are Totally Overreacting About Gay Marriage
Popular in the Community