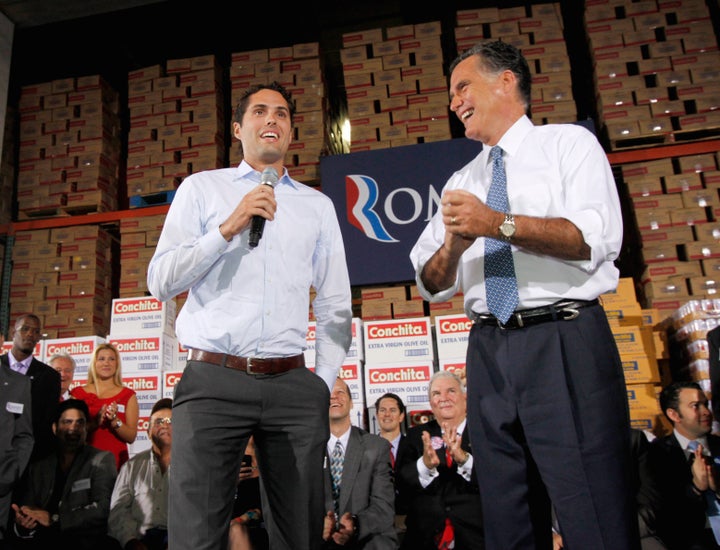 The Romney campaign once again released its favorite weapon for Spanish-language ads: the candidate's son Craig.
Romney's ninth television ad in Spanish of the year, released Wednesday, features Craig Romney talking about his dad's respect for immigrants. It's another push to pull in Latino voters who mostly prefer President Barack Obama.
"I would like to tell you how my father, Mitt Romney, thinks," Craig Romney says in the ad, translated to English by the campaign. "He values very much that we are a nation of immigrants. My grandfather George was born in Mexico. For our family the greatness of the United States is how we respect and help each other, regardless of where we come from."
Craig goes on to promise his father will work on immigration reform, which the candidate has called for but without giving a detailed plan. Romney has said he will put in place a long-term solution and criticized the president for failing to do so despite opposition from Congress.
"As president, my father will work on a permanent solution to the immigration system, working with leaders of both parties," Craig Romney says in the ad. "I invite you to listen to him."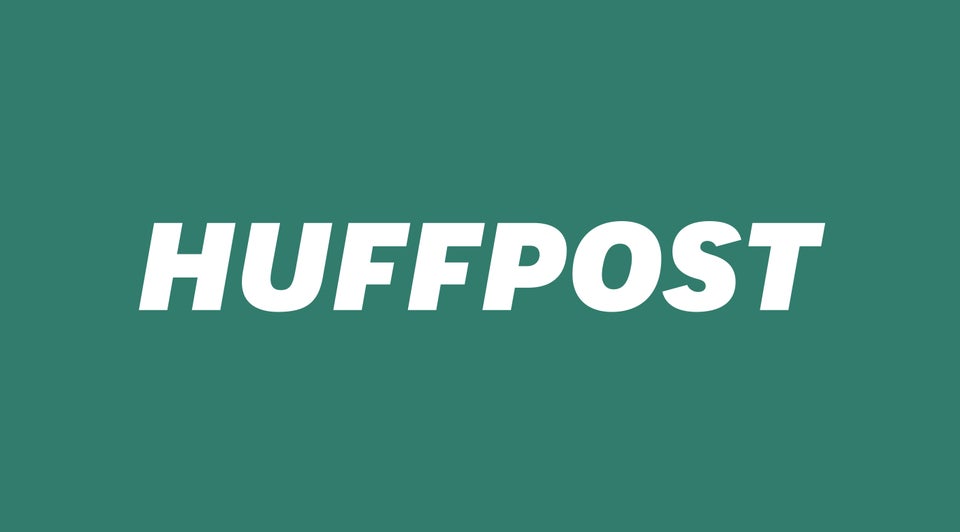 Romney Campaign Ads
Popular in the Community