LANCASTER, Calif. (AP) — A Southern California man has been arrested after authorities say he sent an email threatening to kill Sen. Dianne Feinstein.
Authorities say Craig Shaver of Lancaster sent a Sept. 30 email to the senator. Other details weren't disclosed.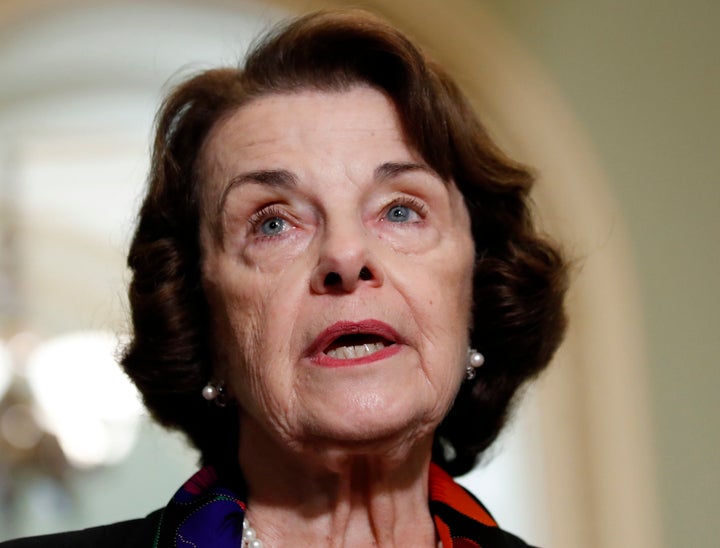 Prosecutors said Thursday that Shaver, who has a 1991 grand theft conviction, attempted a criminal threat and accused him of being a felon in illegal possession of a revolver. He could face more than three years in prison if convicted.
It wasn't clear whether Shaver has an attorney.
Feinstein is the top Democrat on the Senate Judiciary Committee. She has received threats and abuse because some Republicans accuse her of trying to thwart the appointment of Brett Kavanaugh to the Supreme Court.
A call to a Feinstein spokesman wasn't immediately returned.
Popular in the Community