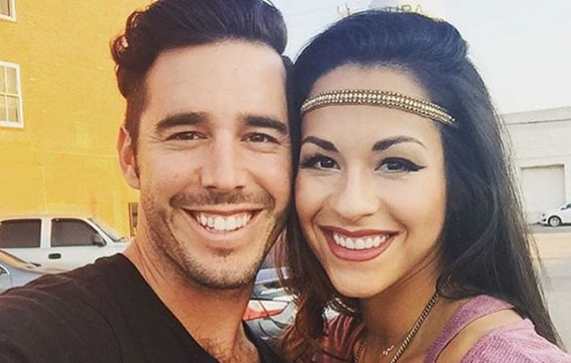 "Today I found this precious treasure Craig wrote for me to read on the day of our wedding," wrote Helen in a post on Thursday. "The Lord is good always ... I know this because in the most heart aching moments, when it seems too difficult to bare, [sic] God knows just how to make me smile."
Helen shared a photo of the letter, which is addressed to "Helen, my love."
Over the past few days, Helen has posted videos on Instagram from the couple's wedding day. One was of Craig and the groomsman taking silly photos.
Another was a private video Strickland made for his bride to watch on their wedding day.
"On the day of our wedding Craig had me watch a video he had made to tell me how much he loved me," wrote Helen in a caption. "I am so thankful for technology in this moment because I will always have this."
Craig Strickland and his friend, Chase Morland, were reported missing near an Oklahoma lake on Dec. 27. The two were going duck hunting, according to an ominous tweet posted by Morland.
According to Fox23, their boat capsized in the storm. Morland's body was found on Dec. 28 and Strickland's body was found Monday, Jan. 4.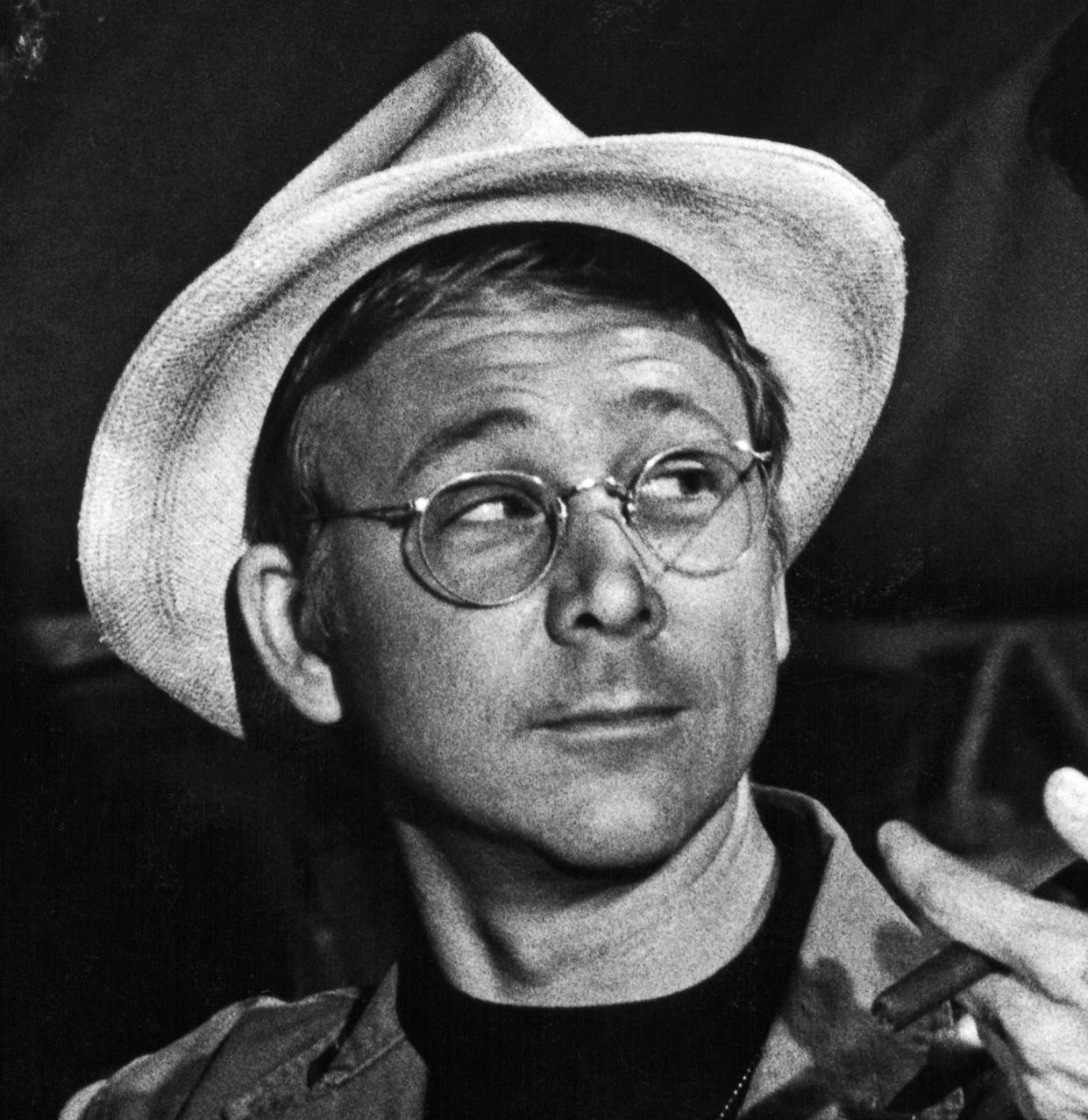 Entertainers We've Lost In 2016
Support HuffPost
The Stakes Have Never Been Higher
Popular in the Community