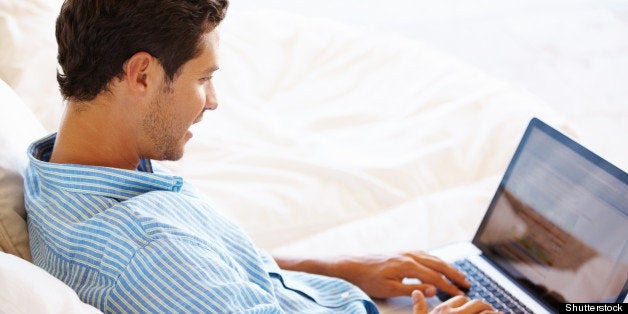 Want to make a 100 dollars a week combing through online dating profiles for an hour a day? Are you willing to look not for yourself but to find some guy's perfect lady? Do you have "great taste," a "discerning eye" and "strong writing ability?" Are you also pretty and thin?
WAIT, what? Back it up right there.
You are probably wondering why a woman who sits behind a computer screen searching, favoriting and messaging people on an online dating site needs to be pretty and thin, right? Well, we have no idea.
Want to apply? Didn't think so.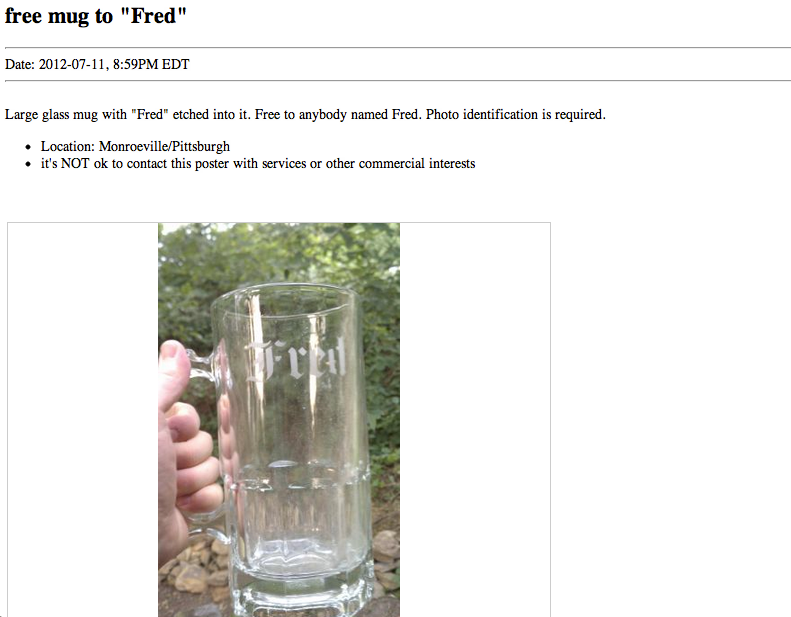 There's A Reason It's Free On Craigslist