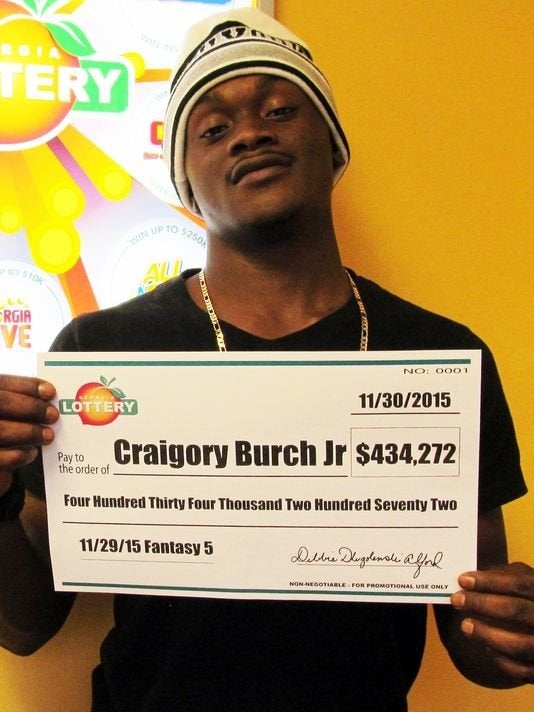 A Georgia man who recently won nearly half-a-million dollars in the lottery was gunned down Thursday night in a home invasion robbery, police say.
Craigory Burch, Jr., 20, was found dead at a residence in Fitzgerald, WALB reports.
"My right eye and hand had jumped for the past two weeks," Burch told the news outlet after he won. "I knew that I would come into money."
Authorities said that Burch's girlfriend was in the home during the incident and ran for help, according to WALB.
Officials could not immediately be reached for comment. They did not reveal any suspects in the case.
Anyone with information about the murder is asked to contact the Ben Hill County Sheriff's Office at 229-426-5161.
REAL LIFE. REAL NEWS. REAL VOICES.
Help us tell more of the stories that matter from voices that too often remain unheard.