Many kids joke about selling their little siblings. But one Alabama girl took the threat a bit too far.
"12-year-old joyfull [sic] little boy (real) needing a good home, and caring people to be around," the now-deleted Craigslist ad read. The sale price? A cool $1,200.
Unfortunately, the intended joke fell flat on the authorities who gave the teen behind the ad a stern lecture, WAFF 48 News reported.
"[What] kids and parents need to realize is when you do something like this, you can lure the wrong kind of person, and you're endangering the child by putting their image out there," Mike Holt of the Florence Police Department told the TV station.
The ad looked legitimate and authorites feared it was the real deal.
Holt told the Times Daily that the department spent more than a week trying to identify the boy. Investigators reached out to the public for help, and began getting phone calls on Thursday from those who knew the boy, the paper said. The siblings' grandmother eventually brought them to the station.
Police were made aware of the ad after a Craigslist user searching for antiques spotted it, Al.com wrote.
The girl, also a minor, was not charged and neither sibling was identified by name.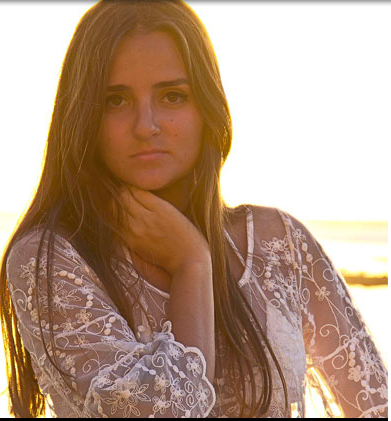 Craziest Things Ever Auctioned