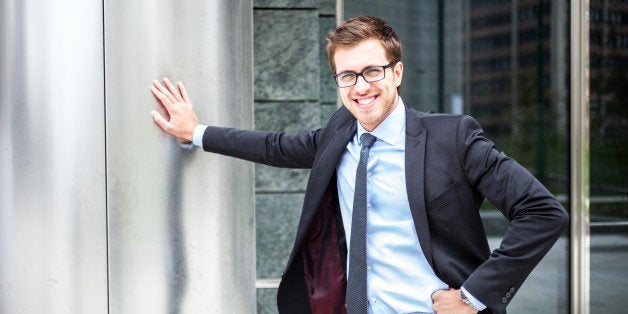 Incentive to hire young lawyer (Orange County)

I will pay an incentive of 10% of his annual income to a Law firm that provides half time attorney work for my son who recently passed the California Bar examination. He graduated from an excellent Law School and his undergraduate degree is from UCLA. He passed the Bar in 2013 and is a member of the California Bar Association and the Orange County Bar Association. He has clerked in the Public Defender's Office, Family Law Offices, and Civil Rights Law offices. He is especially interested in Tax Law, Family Law, and Immigration Law but will accept any position. Resume on request.

Location: Orange County
Compensation: 10% of annual income
This is a part-time job.
Principals only. Recruiters, please don't contact this job poster.
do NOT contact us with unsolicited services or offers
We've reached out to the ad-placer, to try to find out if this is some kind of parody of Millennial-style helicopter parenting or what. And why only half-time work?
Till we hear back, let us know in the comments if you think this is a real ad, and/or if you've run into this young lawyer's parents in the personals section as well.
Also also, we're looking for current law students to talk to for an upcoming story -- get in touch at arin.greenwood@huffingtonpost.com. Thanks!
Before You Go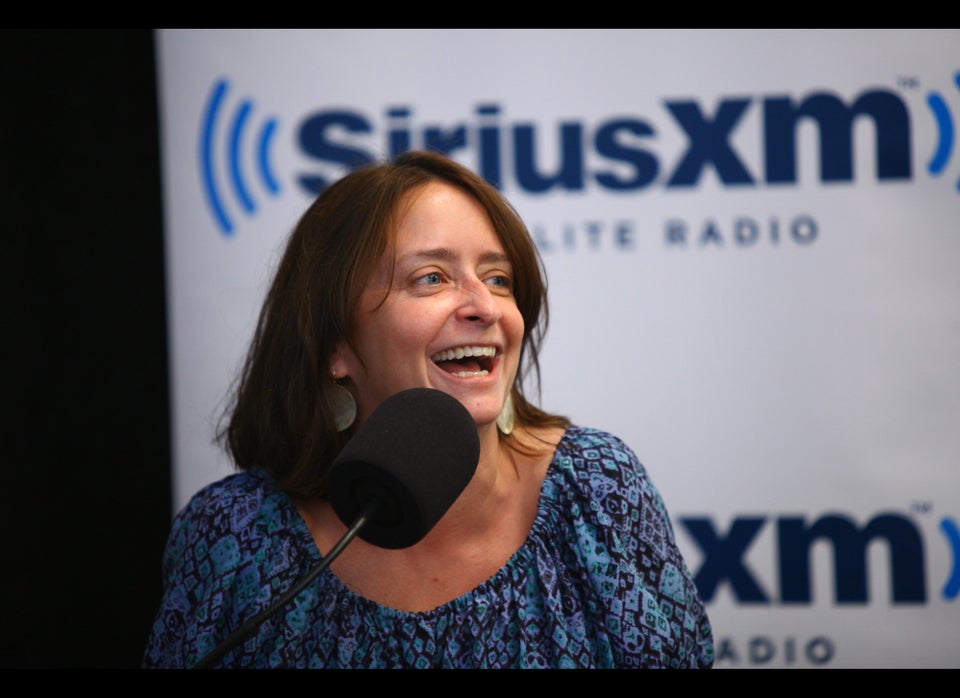 celebs who went to ivy league universities
Popular in the Community