An unnamed Craigslist poster is thanking Tulsa for his "first kill," promising that he's going to strike again -- and Oklahoma authorities aren't taking it as a prank.
"I was wanting to thank Tulsa for letting me have my first kill," reads the posting, entitled, "Tulsa murder," which was made to the personals section of the Tulsa, Oklahoma, Craigslist page. "It all started here, so was thinking it should be also my first."
The poster does not name a possible victim and claims it was a "stranger on stranger" homicide that police will have a "difficult time" solving.
"I was nervous as hell but I will get over it," the poster wrote.
The post, which has since been deleted, was first discovered by Katie Higgins, a reporter for Tulsa's KOKI-TV.
"I was just scrolling through Craigslist to see what the community was talking about when I came across this post," Higgins told KOKI-TV on Wednesday.
Higgins notified the Tulsa Police Department, that confirms an investigation is underway.
"We've assigned it to our intelligence unit to attempt to possibly subpoena Craigslist records to see who posted this," Tulsa police officer Leland Ashley told The Huffington Post on Thursday.
In the post, the individual promises they will kill again: "It will not be my last." He or she also names a local judge and Department of Corrections employee as the "people who started it all." Neither individual immediately responded to a request for comment from HuffPost on Thursday.
Authorities are still debating the authenticity of the post, but giving it more than routine consideration because of the individuals named. However, Ashley said there are no open cases the department considers suspect.
"We don't have anyone that's unaccounted for that we're aware of," he said. "We don't have any missing persons that would have recently become missing."
For now, the motive behind the posting remains a mystery.
"We just don't have a lot to go on right now," Ashley said.
Anyone with information is asked to contact Tulsa police at 918-596-9133.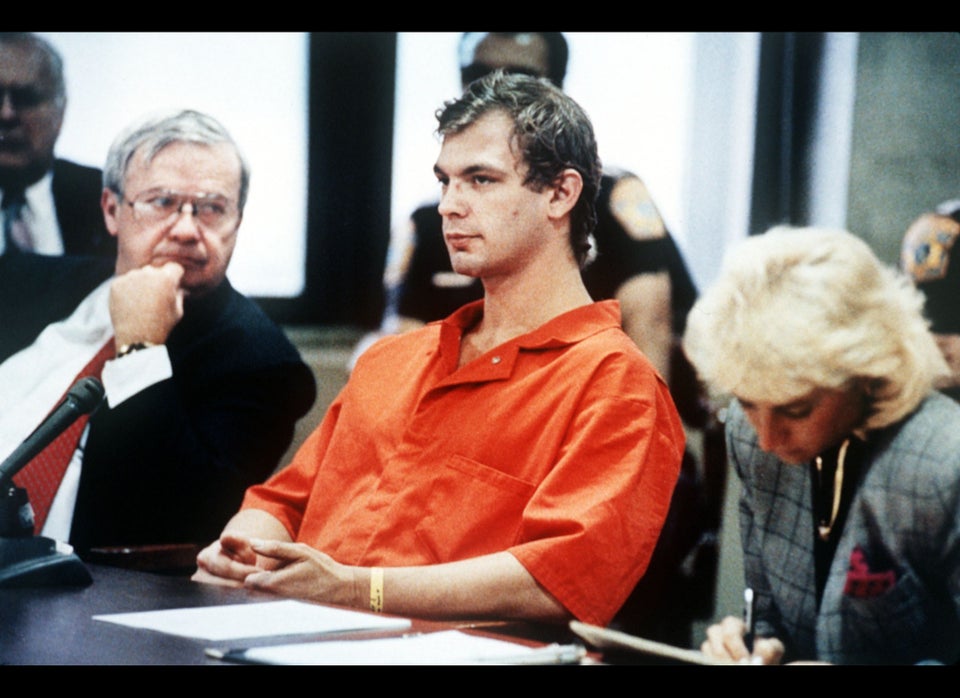 Infamous Serial Killers
Popular in the Community