We've stumbled upon a lot of unusual items for sale on Craigslist, but this one really made us stop in our tracks: a lighthouse.
The asking price? A mere $125,000. But if that's a little too steep for your pockets, this owner is willing to trade for another piece of property, air conditioned boat, motorhome or classic car -- and is open to other suggestions. "I have a clear title to this and you never know what i will trade for until you ask," the ad reads.
Click through our slideshow to see photos of the property and read the full ad on Craigslist and let us know what you may be willing to trade for this unique real estate!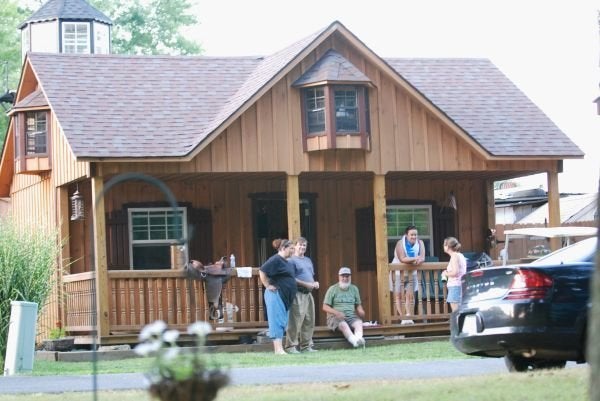 New Jersey Waterfront Lighthouse