Craigslist shuttered its personal ads section after the U.S. Senate passed Allow States and Victims to Fight Online Sex Trafficking Act (FOSTA) on Wednesday.
Reddit also removed some of its subreddits, or forums, as of Thursday night. Four of the website's banned subreddits were related to sex — Escorts, Male Escorts, Hookers, and SugarDaddy — though none were strictly advertising forums.
FOSTA gives sex trafficking victims and prosecutors more power to sue websites that allow sex trafficking ads on their sites. Tech companies had opposed the bill, arguing that they couldn't be held responsible for what individuals do on their platforms.
Craigslist issued the following statement on its site following the bill's passage:
US Congress just passed HR 1865, "FOSTA", seeking to subject websites to criminal and civil liability when third parties (users) misuse online personals unlawfully.

Any tool or service can be misused. We can't take such risk without jeopardizing all our other services, so we are regretfully taking craigslist personals offline. Hopefully we can bring them back some day.

To the millions of spouses, partners, and couples who met through craigslist, we wish you every happiness!
As HuffPost's Angelina Chapin noted, shuttering these kinds of ads is dangerous for the sex workers it purportedly protects. Sex workers advertising online are not soliciting work on the streets, where they are more likely to encounter dangerous situations.
On Thursday, Reddit announced it had made "a new addition" to its content policy "forbidding transactions for certain goods and services," including firearms, drugs, sexual transactions, stolen goods and falsified documents.
"Keep in mind that Reddit is not intended to be used as a marketplace and takes no responsibility for any transactions individual users might decide to undertake in spite of this," the statement concludes. "Always remember: you are dealing with strangers on the internet."
What the repercussions of these groups shuttering will look like for sex worker communities remains to be seen.
Liara Roux, a sex worker and indie porn director, pointed out in a tweet highlighted by Reason.org that Reddit's Hookers subreddit, despite its derogatory name, "was a place that sometimes had people answering educational questions in good faith."
CORRECTION: A previous version of this article incorrectly suggested that the "Missed Connections" section of Craigslist was among the sections removed from the site. It has been relocated to the site's "Community" section.
Related
Before You Go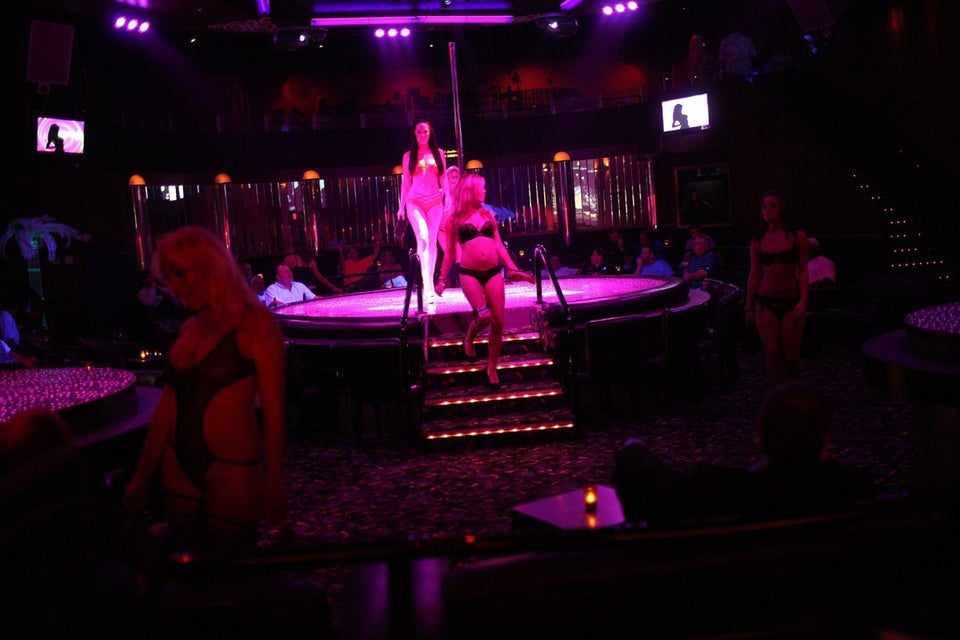 10 States Effectively Fighting Child Sex Trafficking
Popular in the Community