One D.C. man is in desperate need of a wedding date for this weekend.
So desperate, in fact, that on Wednesday, the 28-year-old posted a plea on Craigslist in search of a date for a wedding in Lexington, Virginia after a "last minute cancellation" left him plus-one-less.
If you're still reading here are the facts and why you should come:

- you only yolo once
- you get to wear a dress
- open bar & food all night

more fun facts about your potential date:
- I have a degree
- I have a job
- I am a clean man
- I have never been arrested
- I don't like murder
Hear that? He doesn't like murder. Take a look at the date-less man in the photo below: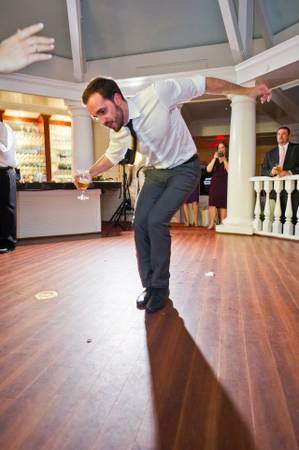 UPDATE: The Craigslist poster told HuffPost Weddings that he has received an overwhelming number of responses to his listing and is currently trying to choose a date. Hurry and get your applications in!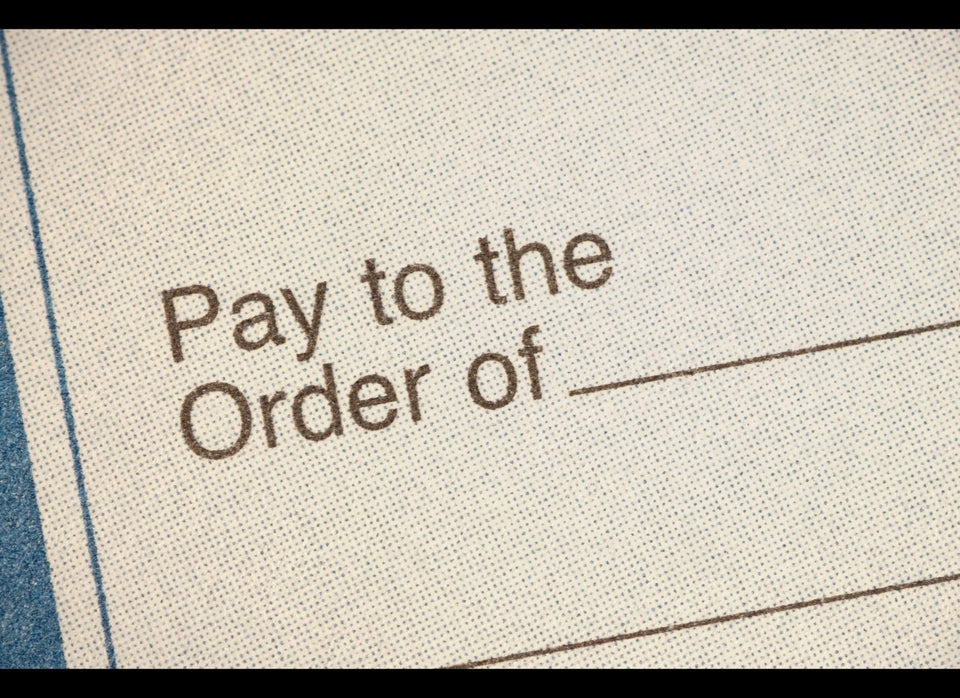 Wedding Etiquette Rules You Can Break