As any young collector knows, art is not cheap. Good thing there are other means beside cold, hard cash to help us plebeians quench our aesthetic thirst. For instance, you could give an enema to a stranger on Craigslist in exchange for a black-and-white homage to Sigmund Freud.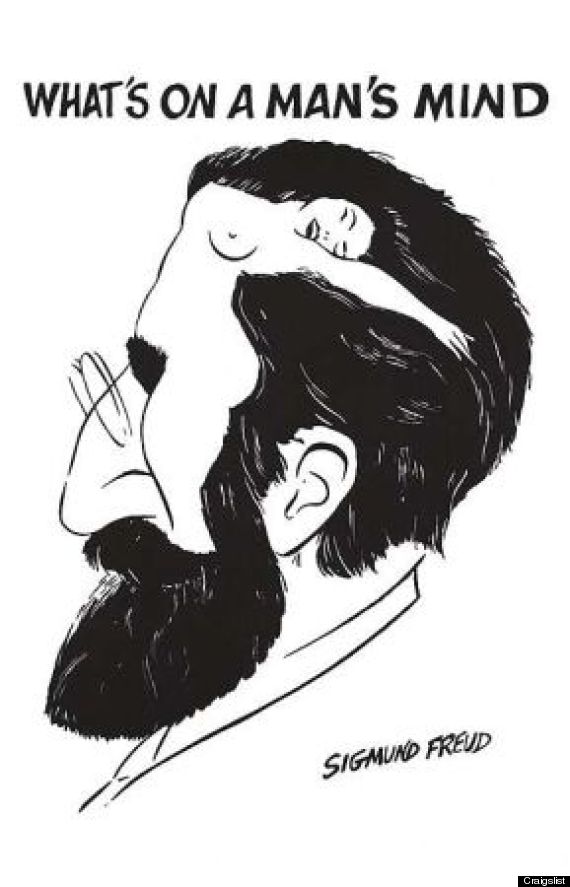 The bold Craigslister writes: "i am willing to swap this rare 1950s poster for a nice 2 hour massage and internal cleansing. this would make a fantastic christmas gift for someone!" As Gawker notes, this offer was posted after Christmas.
In case this offer happens to appeal to you, the news only gets better. Apparently our Queens-based art and enema aficionado has "other things for swap" as well, meaning the exchange could become "a steady thing." (Christie's and Sotheby's take note, enemas may be the hottest new form of art currency.)
In a way, it's nice to know a dude in Queens can attempt to auction off a rare 1950s poster with such an intriguing bartering scheme. Who says only famous artists can be eccentric?
See more Craigslist ads that weird us out in the slideshow below and let us know what you think in the comments.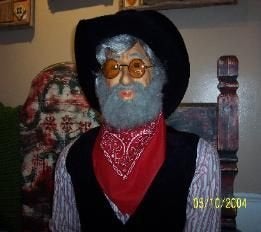 7 Weird Craigslist Ads
Popular in the Community