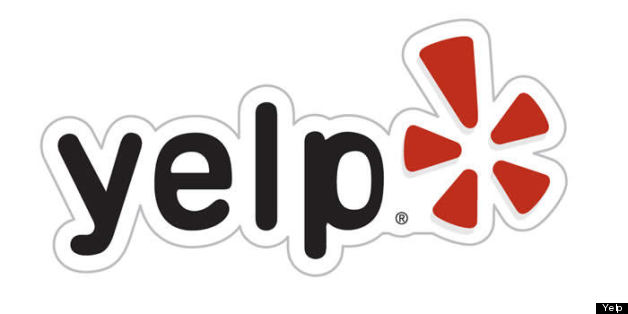 There are countless stories about how Yelp can damage small businesses and countless more about how Yelp reviews aren't particularly reliable. To add more fuel to the fire, a recent Craigslist ad demonstrates just how shady Yelp reviews can get.
The ad reads:
We are looking for established Yelp accounts with over 50 reviews (please link Yelp account) to write well-written reviews for a restaurant. Many of these restaurants have a bi-polar review history (mostly positive 4's and 5's but a couple unfiltered 1's dragging them down, either from competitors or disgruntled ex-staff) and need a few 5's to rebuild their rating back. If this is something you'd be interested in, let us know.

The price is a Paypal transfer of $25 for the review, and another $25 to cut and paste that same review onto a couple other social media websites.
Not only does this ad offer money to review a restaurant that the user may never have eaten at, but it also suggests posting the same review on multiple websites. So much for honesty, or originality, for that matter.
All restaurants are not created equal and even some of the best restaurants have bad reviews on Yelp. But perhaps instead of spending money on efforts to get more good reviews, the restaurant should focus on why it is getting bad reviews in the first place.
UPDATE 5/15: Luther Lowe, the Public Affairs Director for Yelp, has authored a recent blog for HuffPost that explains how Yelp protects consumers against fake reviews. "[W]e go to great lengths to protect the integrity of Yelp's content and ensure consumers aren't mislead," he writes. Read the whole blog entry here.
Calling all HuffPost superfans!
Sign up for membership to become a founding member and help shape HuffPost's next chapter
BEFORE YOU GO
PHOTO GALLERY
Top 9 Reasons You Can't Always Trust Yelp
h