Thanksgiving just wouldn't be the same without cranberry sauce. If you think about it, cranberry sauce is THE reason we're able to enjoy all that stuffing, mashed potatoes and turkey. Its perfect combination of tart and sweet adds a fresh flavor to our favorite carb-heavy meal.
We're not talking about canned cranberry sauce -- we've already gone over how we feel about that. We're talking homemade, fresh, fruity cranberry sauces. If you've never tried a homemade version, you're in for a wonderful surprise.
To highlight the importance of this Thanksgiving side, we've put together the best of the best cranberry sauce recipes out there -- now, all you need to do is choose one (or a couple) for this year's feast.
Cranberry Sauce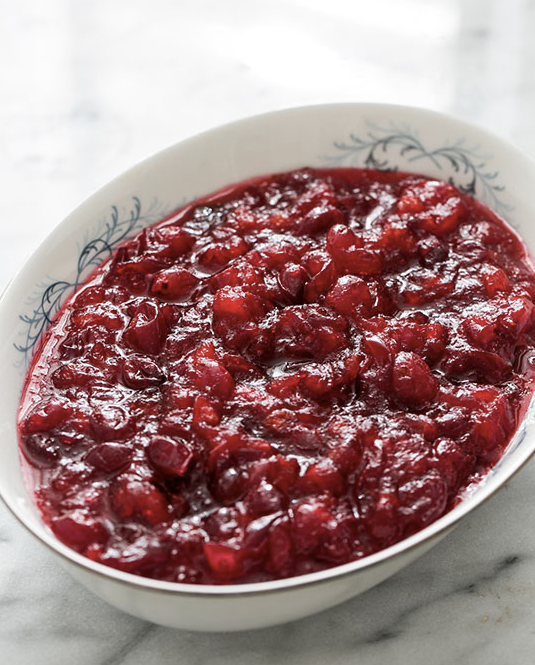 Cranberry Chutney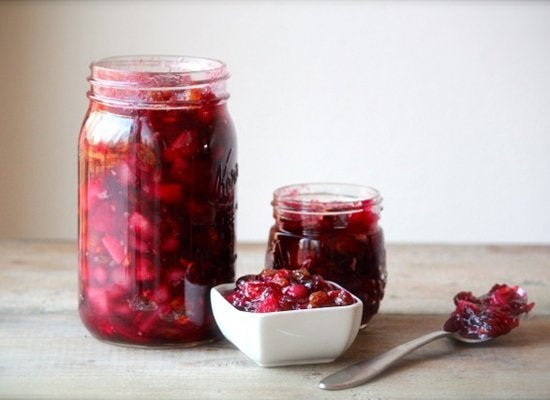 Jellied Cranberry Sauce With Fuji Apple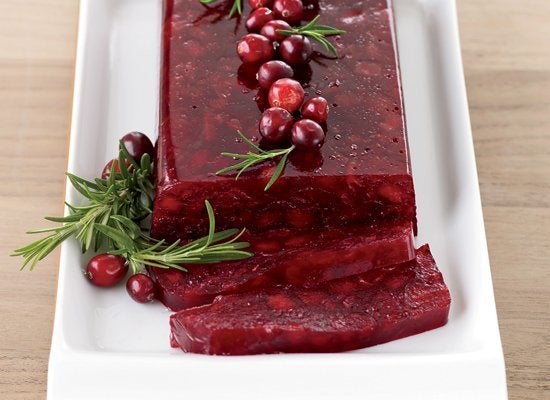 Frances Janisch/Food & Wine
Canal House's Cranberry-Port Gelée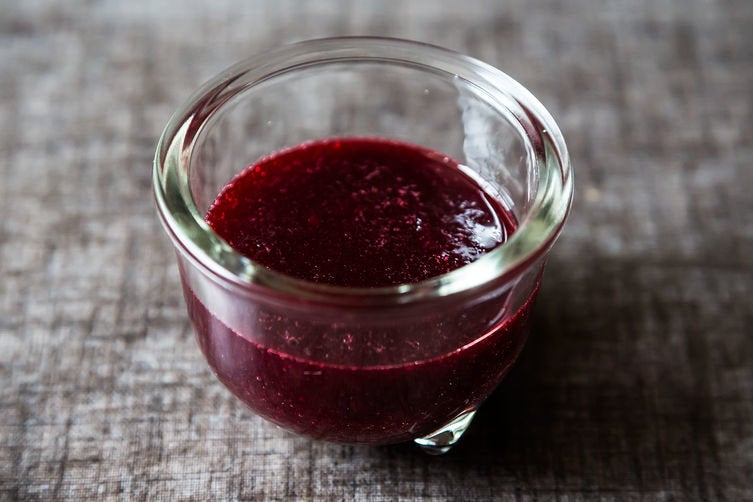 Cabernet Cranberry And Blueberry Sauce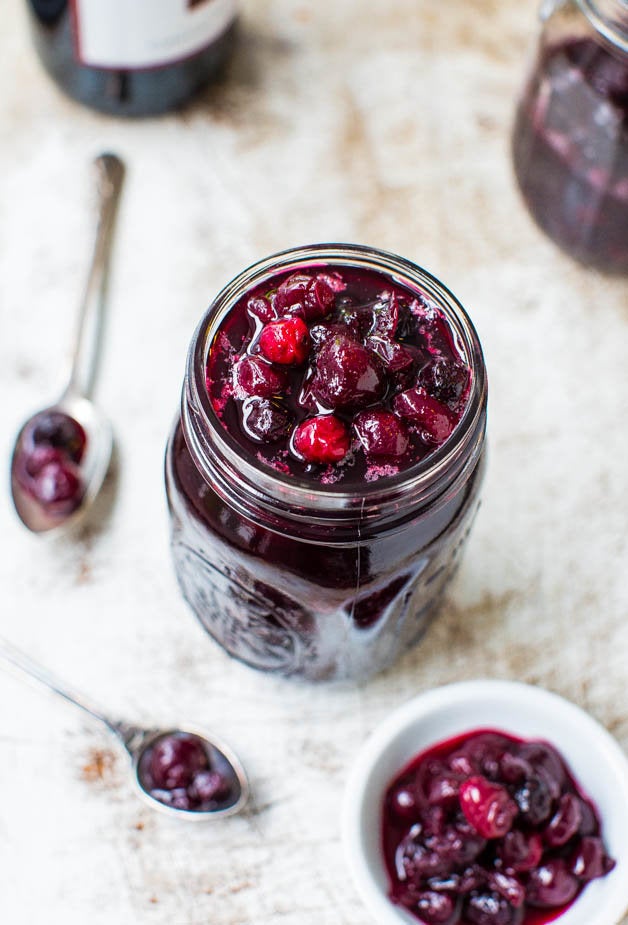 Cranberry Pear Salsa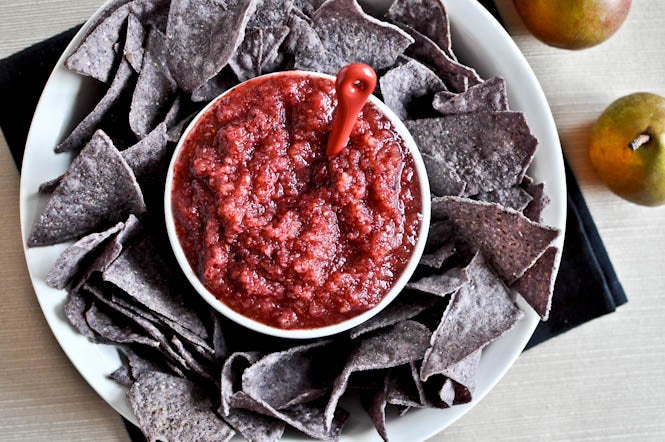 Red Wine Cranberry Sauce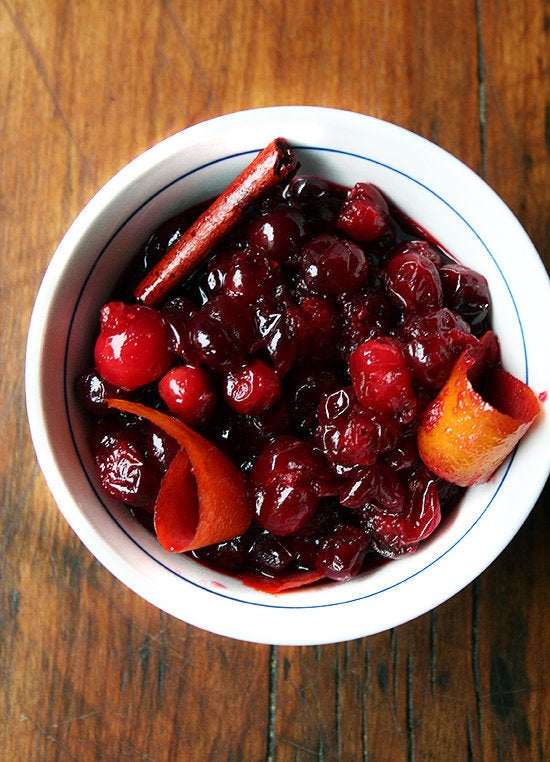 Apple Cranberry Chutney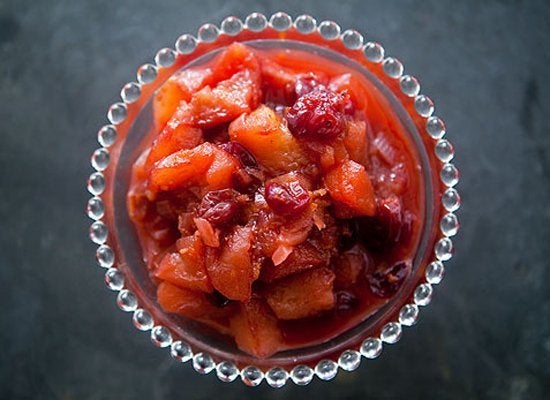 Fresh Cranberry Orange Sauce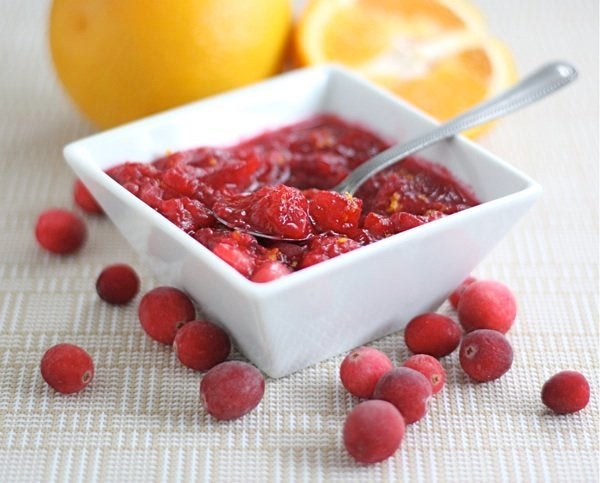 Orange Blossom Ale Cranberry Sauce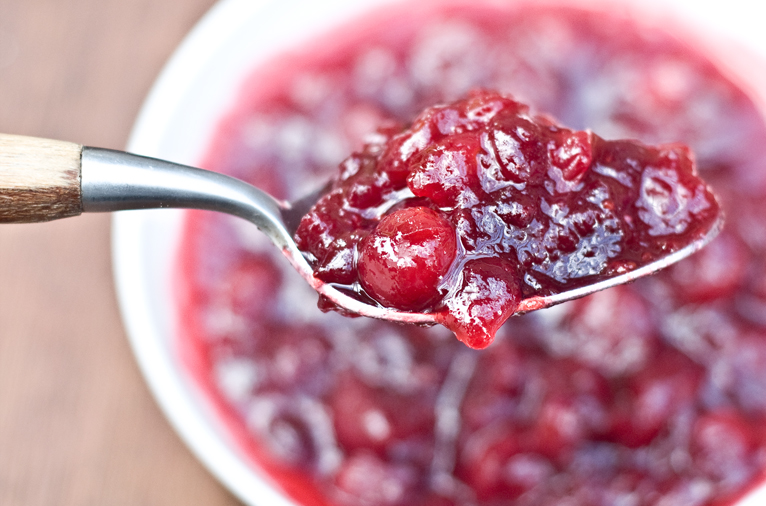 Raspberry Cranberry Sauce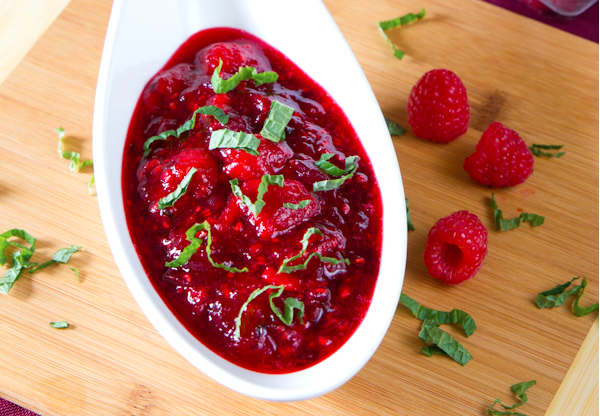 Roasted Cranberry Sauce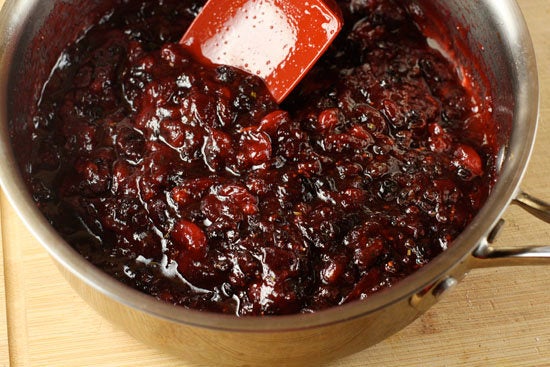 Bourbon Vanilla Cranberry Sauce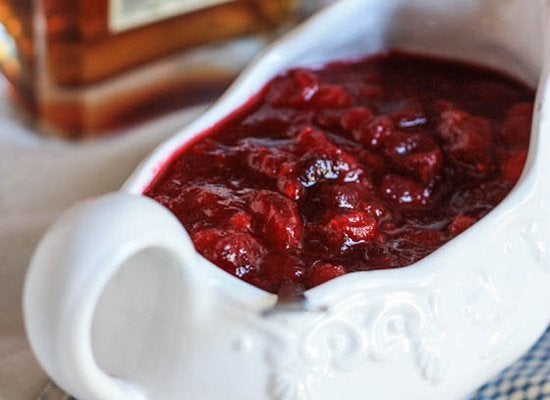 Cranberry-Pomegranate Sauce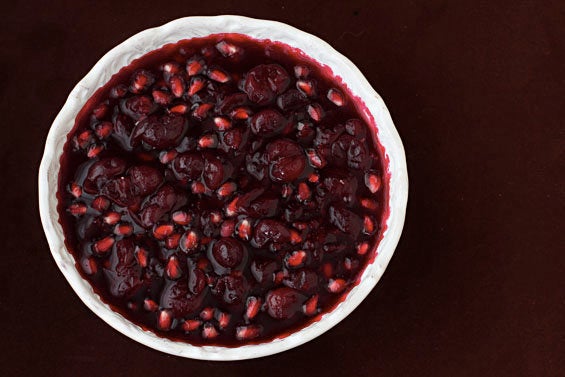 Maple Cinnamon Cranberry Sauce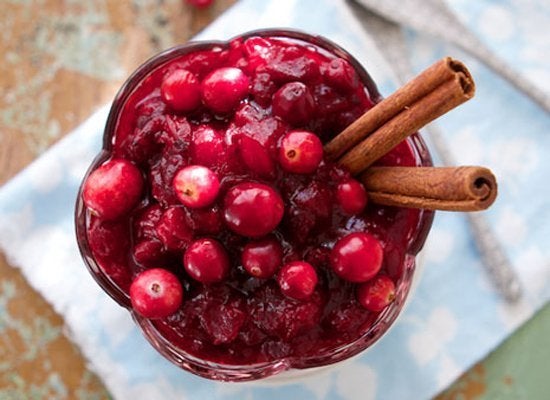 Cranberry And Orange Ginger Mango Chutney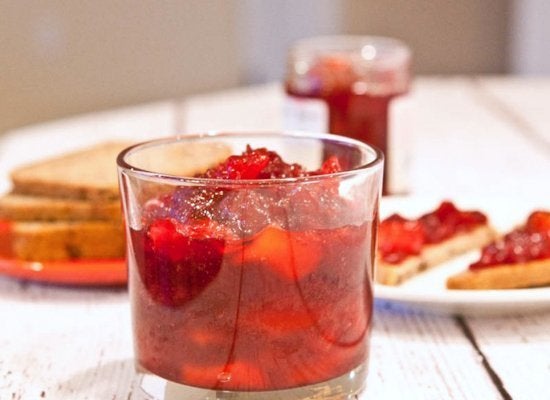 Cranberry, Clementine And Pumpkin Seed Conserve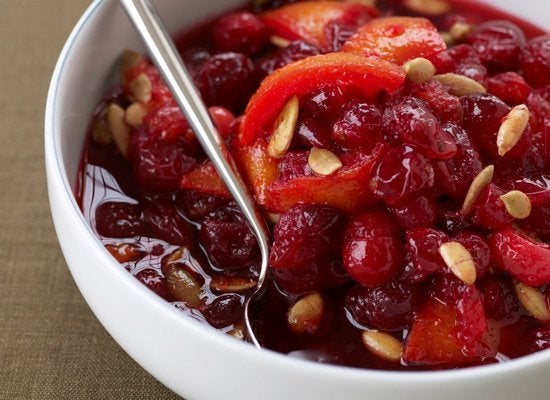 Frances Janisch/Food & Wine
Dried Cherry & Orange Cranberry Sauce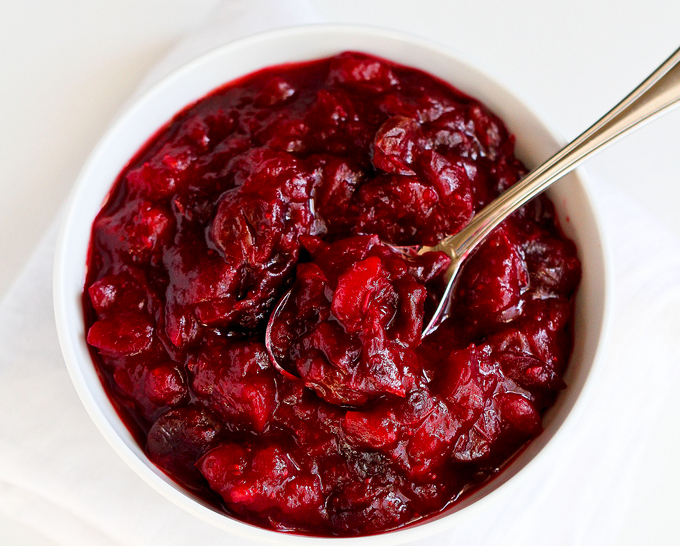 Boozy Cranberry Sauce with Port Wine & Cloves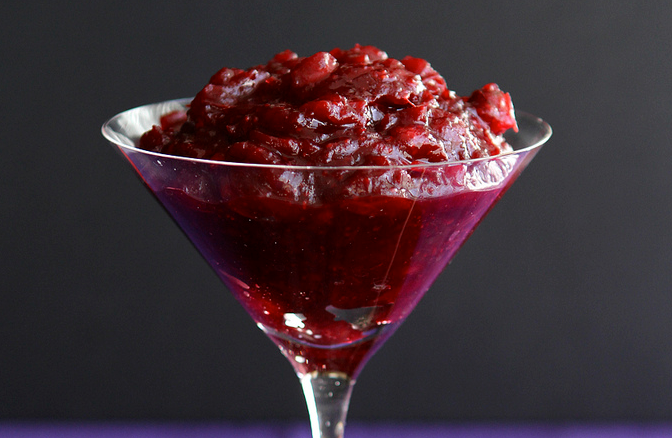 Cranberry Applesauce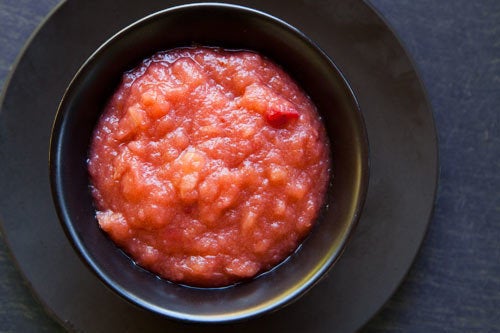 Orange Bourbon Cranberry Sauce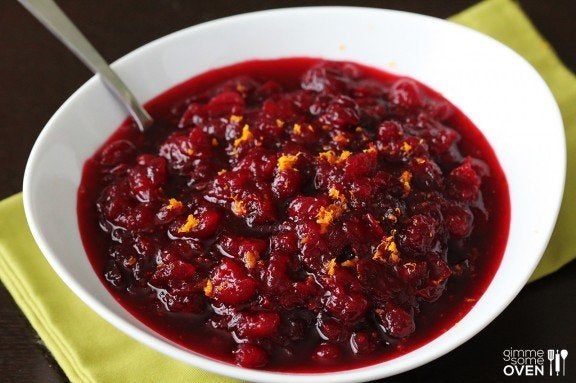 Candied Ginger Cranberry Sauce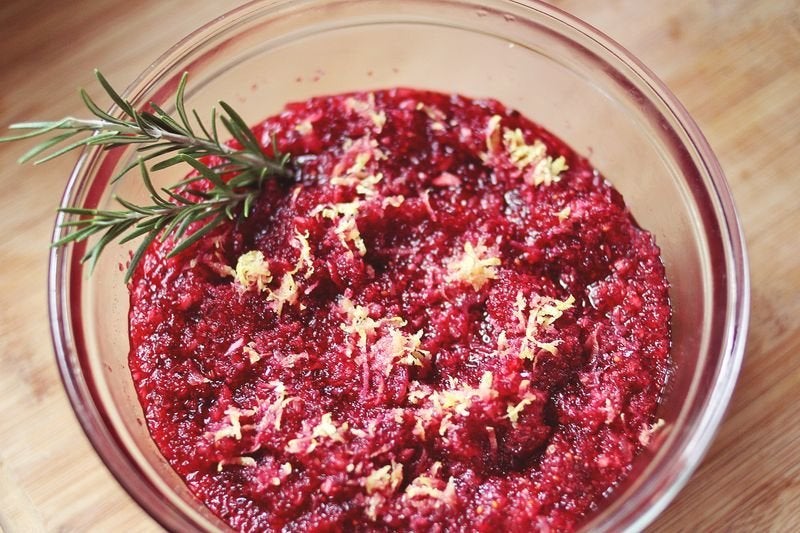 Related
Before You Go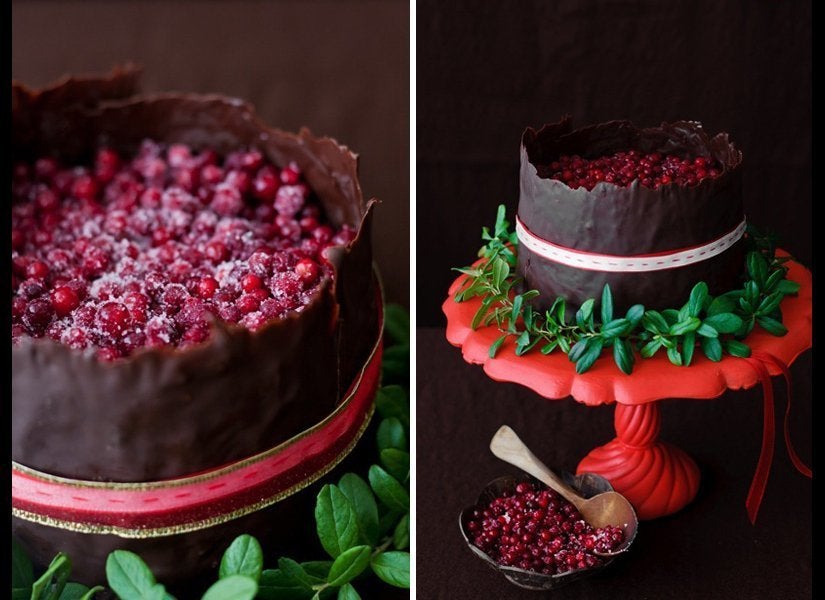 Cranberry Dessert Recipes