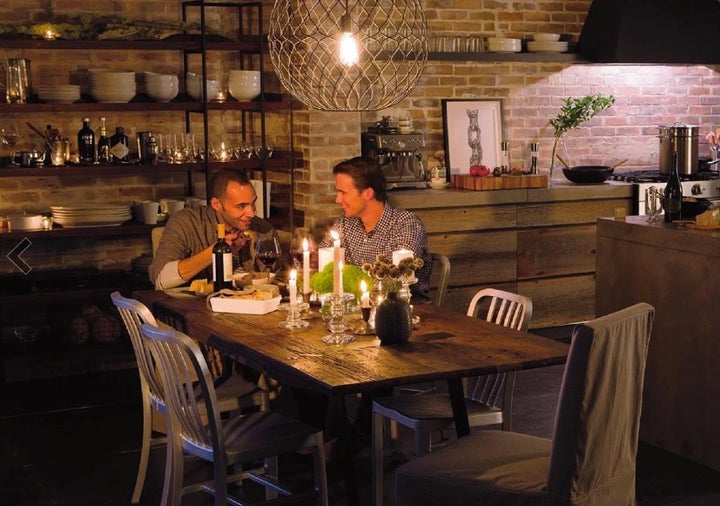 Gay men love Crate & Barrel -- and, evidently, romantic pasta dinners, too.
A same-sex couple are featured prominently in the latest edition of the Illinois-based home furnishing retailer's "January Inspiration 2013" catalog. The caption alongside the photograph, which appears in a section titled "Us &Always" depicts two men at a dining room table eating pasta and sipping wine, reads, "Spend a Saturday night at home, cooking together, dining together. Music, candlelight, and a good bottle of wine, and you can have the table as long as you like."
Check out the photo from the catalog below, then scroll down to keep reading: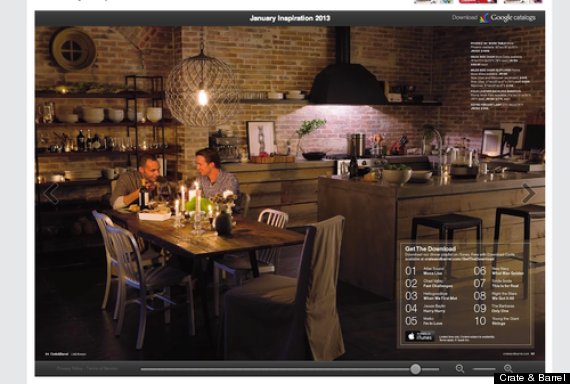 The "Us & Always" section is devoted to kitchen accessories such as pasta makers as well as dining furniture. View the full spread here.
Earlier this year, JC Penney also featured lesbian and gay couples in the Mother's Day and Father's Day editions of its retail catalog, respectively.

Before You Go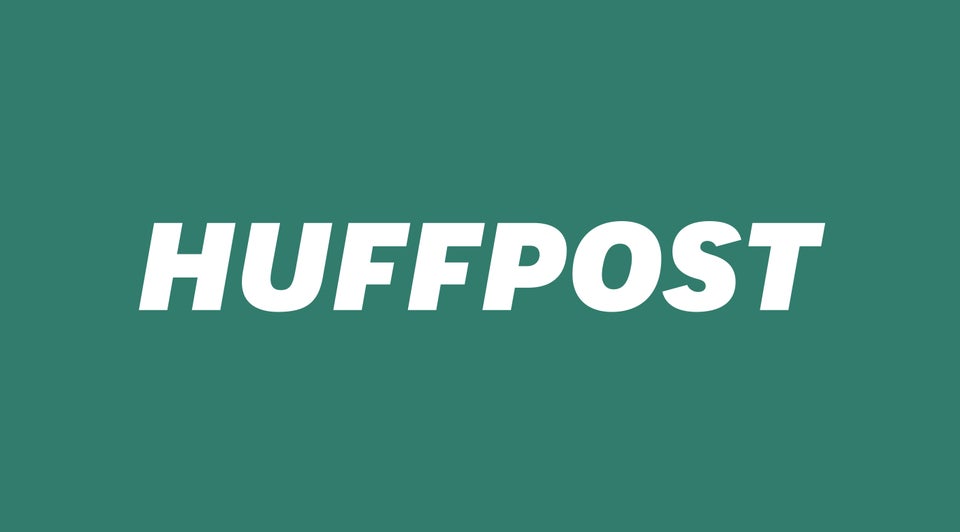 LGBT Advertisments
Popular in the Community