A digital game publisher is working on a mobile app that mocks Republican presidential hopeful Mitt Romney for the way he treated his dog almost thirty years ago.
In a press release, Censault LLC said it plans to publish "The Crate Escape: Seamus Unleashed" in late August, in coordination with an online group called Dogs Against Romney. A video of the game, which is still in development, shows a cartoon dog riding on top of a car, just like Seamus Romney did in 1983, when his owner, Mitt Romney, strapped his crate to the roof of the family station wagon for a 12-hour drive to Canada.
"We believe this game is the first serious offering in an exciting new genre of games that are designed to be fun enough to engage large numbers of players in learning and sharing positive social messages," Censault's Jim Chase said in the release.
Scott Crider, the Alabama resident who launched Dogs Against Romney after the Boston Globe first wrote about the Seamus story in 2007, is helping publicize the game through his group's Facebook page.
"In addition to being fun and hilarious, it raises awareness about a shocking incident of animal cruelty," Crider said of the game, which will launch as a free download for iPhone and iPad on Aug. 26. The game's creators are seeking donations via Kickstarter.
UPDATE: A reader sends word of a Seamus game already online here.
Support HuffPost
The Stakes Have Never Been Higher
Before You Go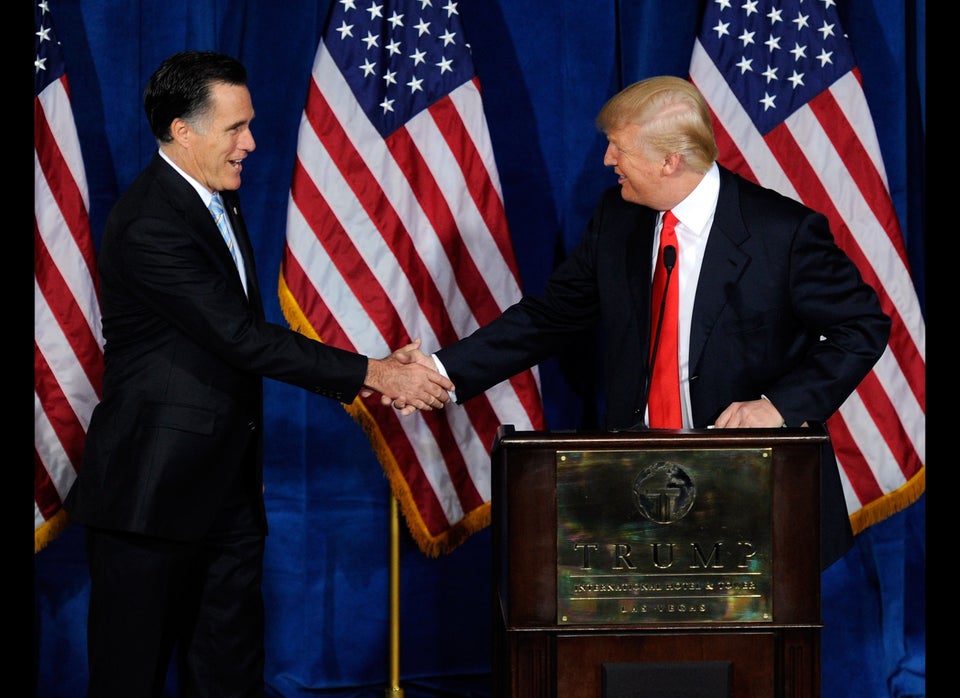 Mitt Romney's Greatest Hits
Popular in the Community