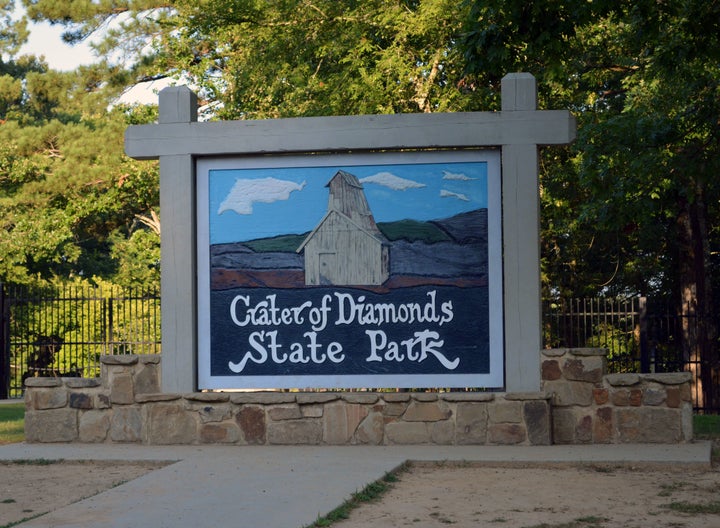 Every trip has a silver lining. And in this case, it's a diamond.
Admission to the state park is just $8 per day, so clearly, this park could be the most lucrative road trip stop of your life.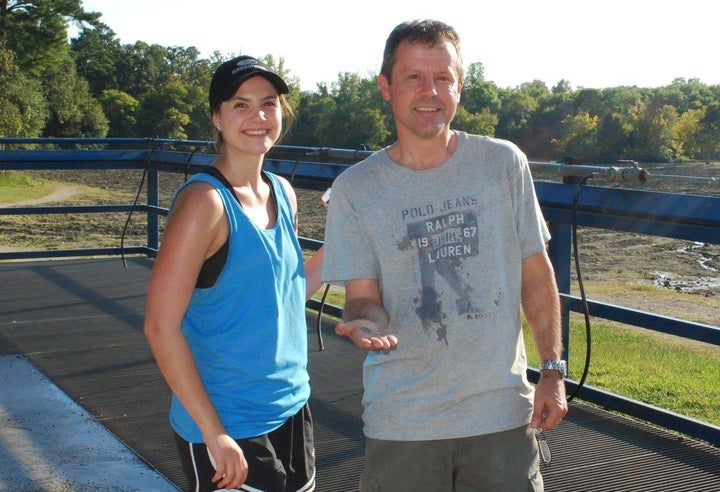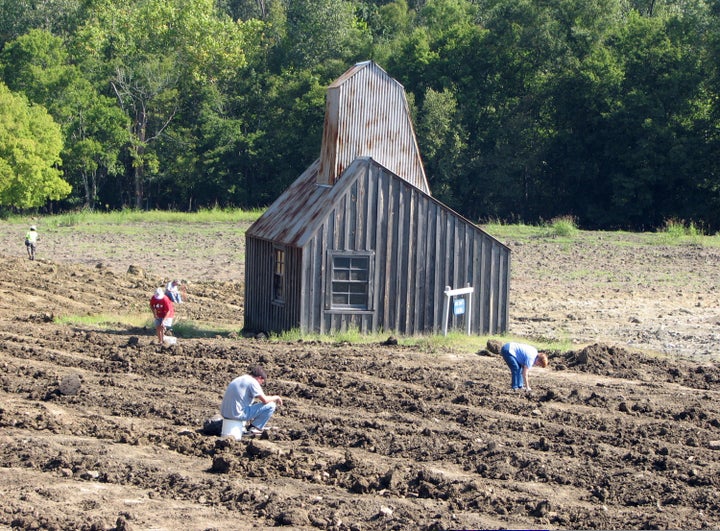 Last year, visitors found and registered a total of 468 diamonds at the park. It isn't uncommon for two or three to be found in one day, but most are less than a carat in size and therefore not worth much. In any case, it's quite exhilarating to find them, Matthews told HuffPost.
"There's something magical about actually finding a gem," she said. "We have people who go out there almost every day."
When visitors do find valuable diamonds, it's often right near the surface of the soil, Matthews explained. There isn't an appraiser on site, so travelers must take the gems elsewhere to find out how much they're worth.
Conveniently, Murfreesboro is only about 30 miles off Interstate 30, and Arkansas' capital of Little Rock is just about a two hours' drive away. If you're heading from Dallas to Memphis, turn it into a little road trip through the South that's full of possibilities.
This sounds like a journey we'd totally dig.
Related
Before You Go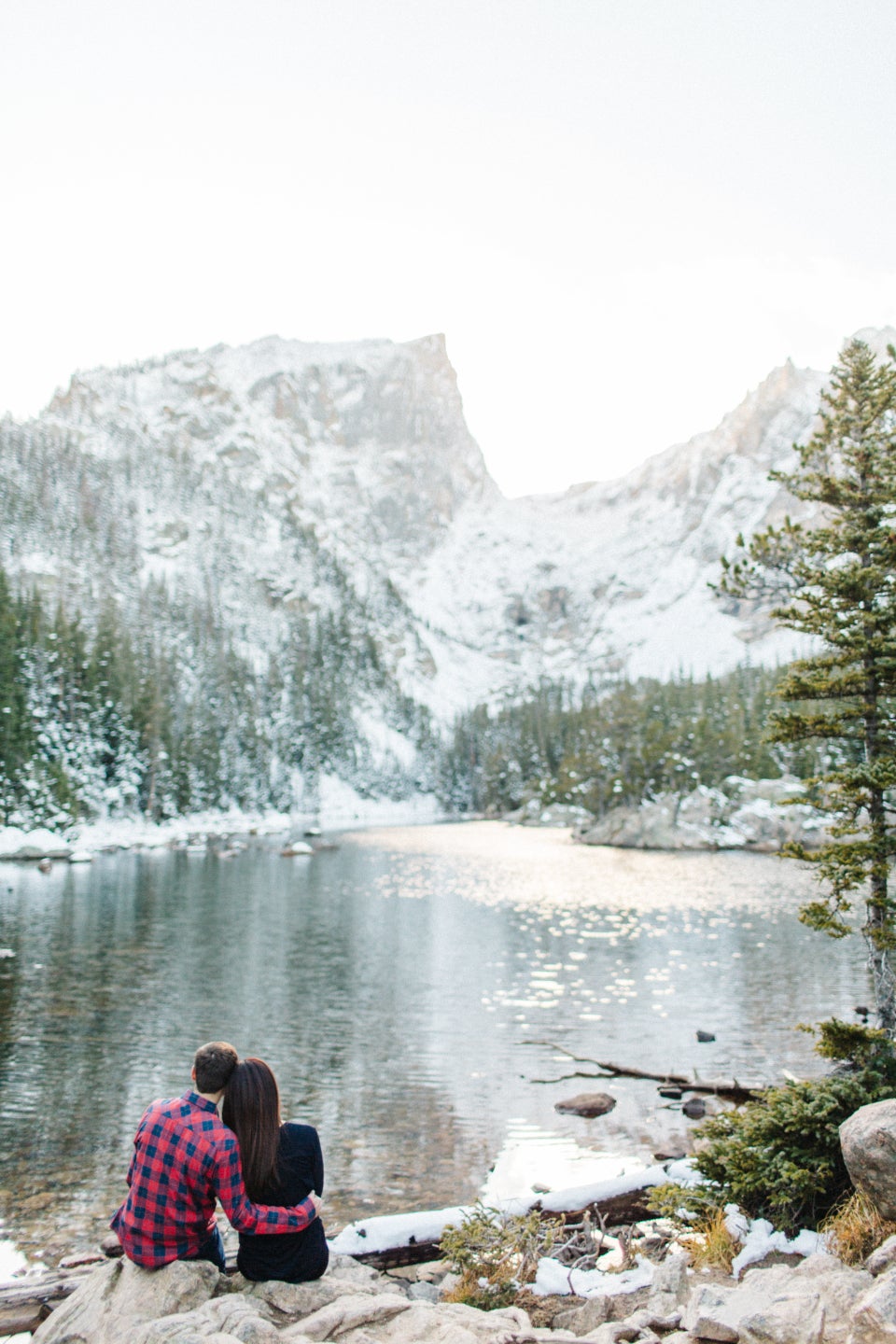 National Park Engagement Pics