When I first met Sherry Ott and Michaela Potter of Meet, Plan, Go last year, they were toying with the idea of hosting a night in cities around the country that explored career breaks and travel sabbaticals for the masses. The events would be open to the public and the discussion would attempt to answer the burning questions of regular folks who were contemplating travel breaks of their own. They would rely on those that had made similar travel choices in their lives to fill out the panels, hoping to put sabbaticals on target for national discussion.
I was part of the New York City panel, a diverse group of seven travel soldiers. One lost his job due to the economy; another traveled with her two girlfriends, another with her husband. One of our panelists made a documentary about the art of backpacking, all of the panelists had travel blogs; I travel solo and sell my travel stories as a freelance travel journalist.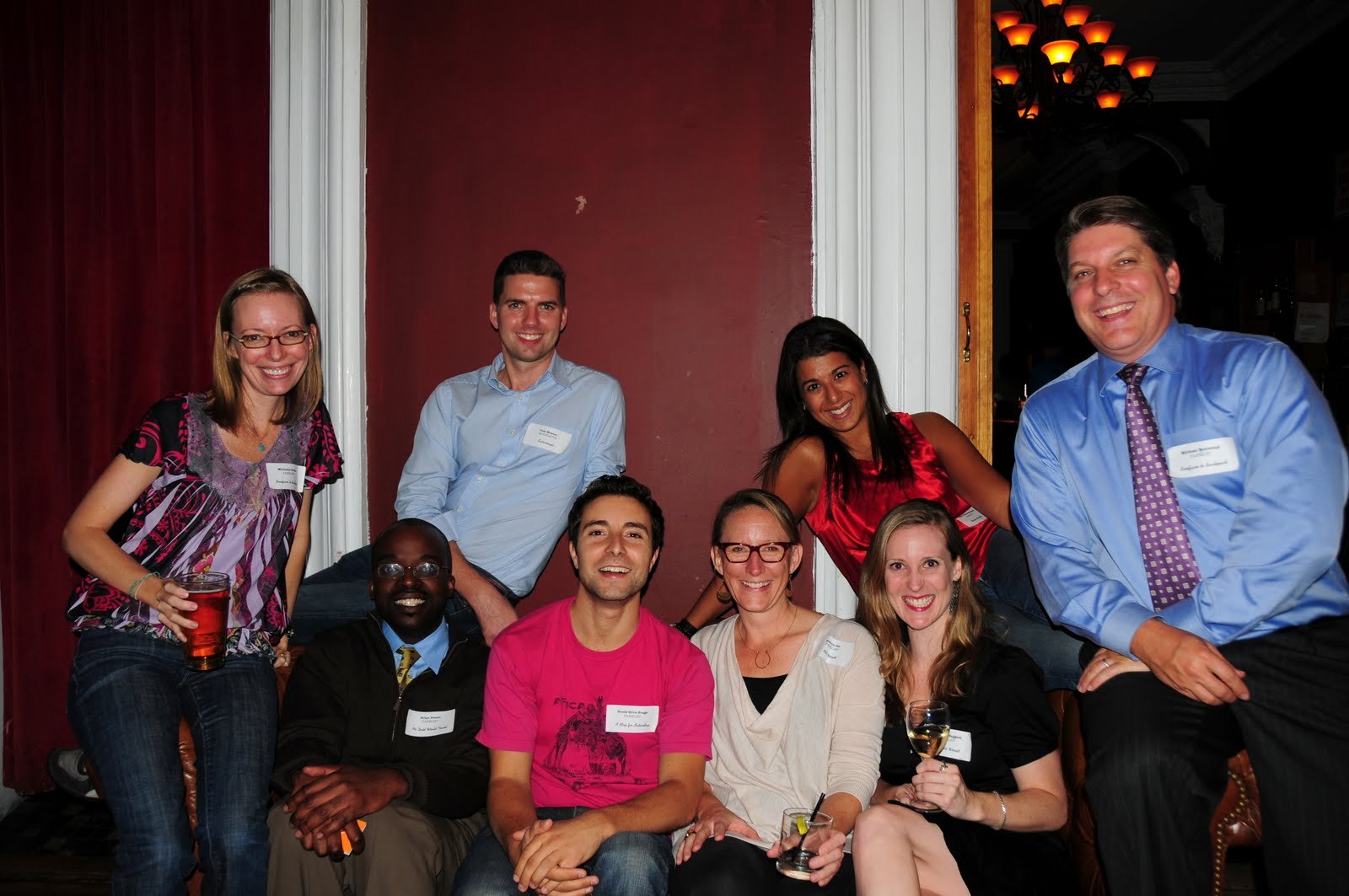 Fast forward to present day: Meet, Plan, Go definitely had an impact. Last year's event (which was held in 13 cities) was covered by The New York Times, USA Today, Time Out NY, and WGN-TV in Chicago. Since, the Meet, Plan, Go site was named "One of the Best Travel Websites Ever" by The Guardian. It follows that this year's Meet, Plan, Go event, which will take place on October 18th--has ballooned into 17 cities, adding more than 70 expert travel voices to the chorus.
Clearly, there's a growing travel momentum out there. The population is restless; a listless economy has left people unmotivated. I understand the feeling. I struggled with it for a long time, and when I finally left to travel in 2005, I got more than a few wayward glances. Questions were hurled at me with amazing speed. "You're leaving your job?" "What will you do with your apartment?" "Who are you going to hang out with in Asia?" "Aren't you scared to be alone?" My friends and family were both excited and curious, but they were also nervous for me. I was doing something they would never do.
Nowadays, many of my friends have since left their corporate jobs - whether by choice or by economy -- to answer the call I heard in 2005. Get out of here! Hit the road! Explore the world! Take some time off! And the best part is, they're heeding it. Everyone's reasons are different. Panelists like Diana Edelman, Dave Nilson, Megan Seper and Nancy Bearg merely needed some time out of the office. All have taken career breaks and successfully re-entered the job force afterwards. Some reasons are reactive. Kirsten Alana started traveling after a truly brutal divorce, while Catherine Emery's brush with cancer started her thinking about long-term travel. In a fairy-tale twist of fate, Lisa Napoli had a handsome stranger ask her to move to Bhutan, while Polly Letofsky is, literally, walking around the world. The theme of all of these stories, however, resonates for everyone: Better late than never.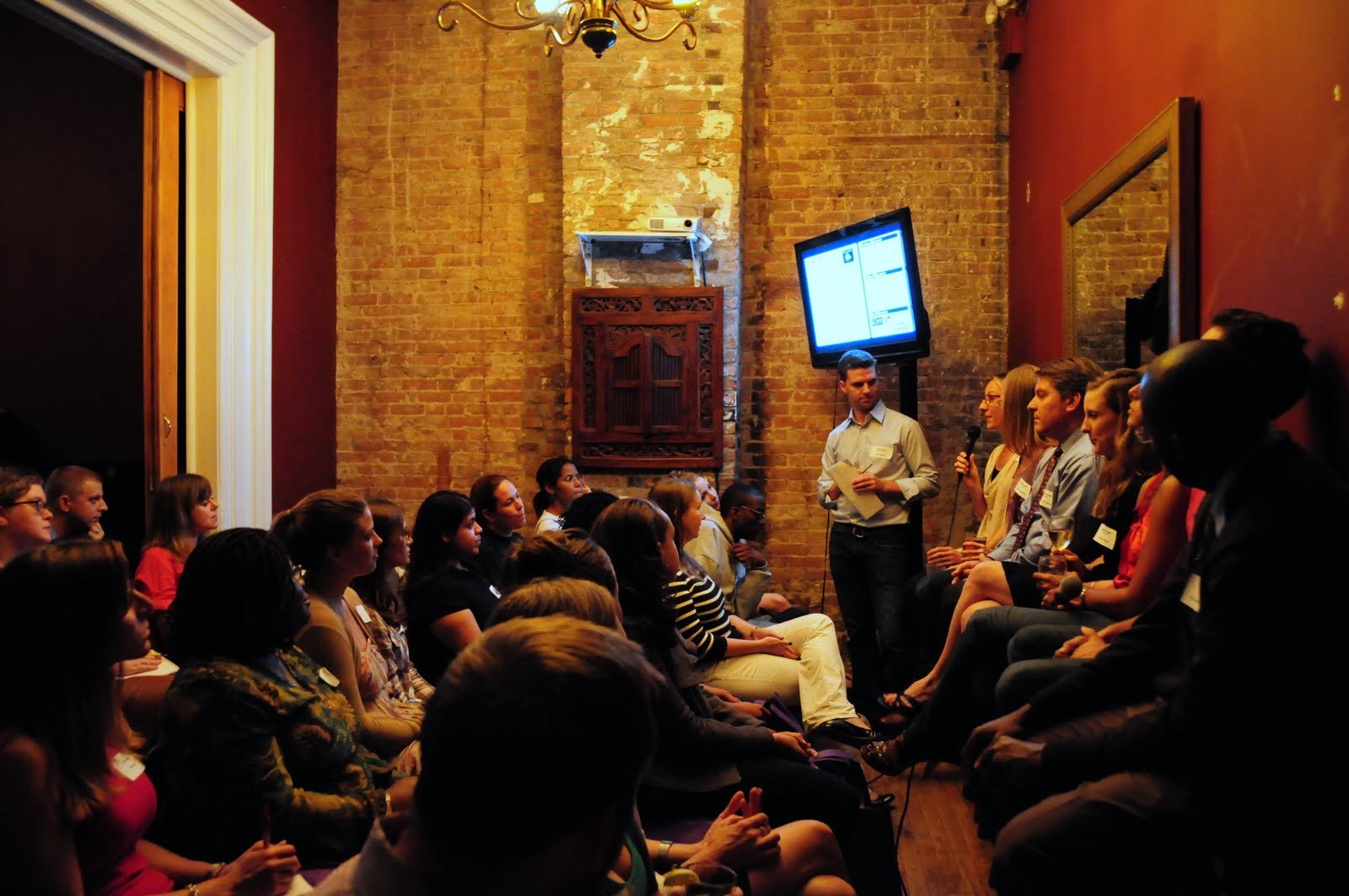 Proving that travel often has far-reaching effects, the Los Angeles, Minneapolis and San Francisco events are all donating their proceeds, or a portion thereof, to charities like Books to Bhutan, the American Refugee Committee, and the AFAR Foundation. Meet, Plan, Go will also follow-up the nationwide event with Career Break Basic Training where we help the people who have been inspired by Meet, Plan, Go to conceptualize their career breaks.
Since sitting on last year's Meet, Plan, Go panel, I've received many emails from attendees, or those who found me online. Their gratitude for Meet, Plan, Go was bountiful, and their fascination with our travel choices resonated deeply. As we said over and over again at Meet, Plan, Go, there's no such thing as travel regret, and I imagine this year's panelists will inspire a whole new cadre of world warriors to action.
Meet, Plan, Go will take place in 17 cities around the country on Tuesday, October 18th. For a full line-up of panelists and to purchase tickets, visit Meet, Plan, Go!

Related