Steel your inner child. Crayola just announced it'll retire one of its 24 iconic crayon colors on Friday.
But it's not giving any hint as to which shade is getting the boot.
Instead, the company is teasing out the decision, asking customers to share their favorite colors and predictions on social media. Crayola also invited fans to tune into Facebook Live to watch the big reveal at an event in New York City's Times Square on March 31 ― National Crayon Day.
It's the first time Crayola has decided to remove a color from the 24-count box.
The retired shade will no longer be produced as a crayon, but it will live on in Crayola's Color Hall of Fame.
The current box includes shades of red, yellow, blue, brown, orange, green, violet, black, carnation pink, yellow orange, blue green, red violet, red orange, yellow green, blue violet, white, violet red, dandelion, cerulean, apricot, scarlet, green yellow, indigo and gray.

Crayola fans on Twitter seemed to speculate that yellow green and green yellow seemed like a reasonable place to start.
There also seemed to be some disdain for red violet, and collective agreement that the white crayon was rarely useful. Cerulean, on the other hand, was noted as a recurring favorite.
If you have any predictions, you can share them on Twitter using the hashtag #WhosLeaving.
Related
Before You Go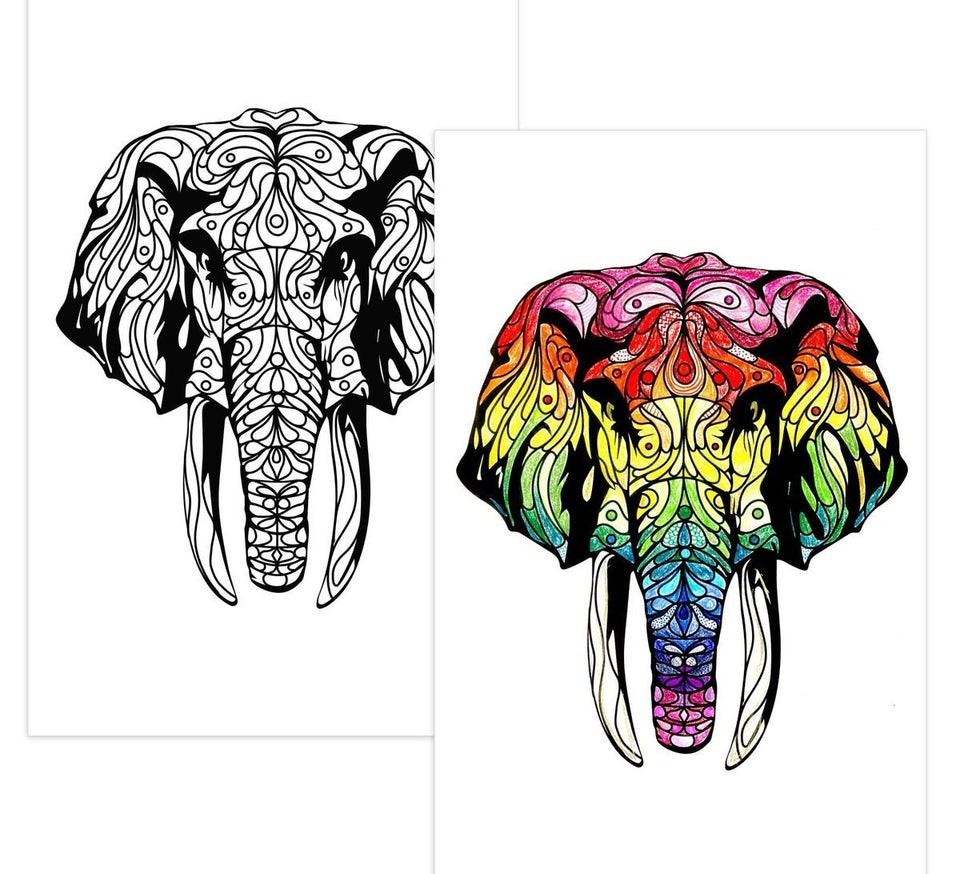 Crayola Color Escapes
Popular in the Community